Now that I have a little more time on my hands, I've been taking tons of pictures; so I decided to make weekly post of photos.  Hope you enjoy!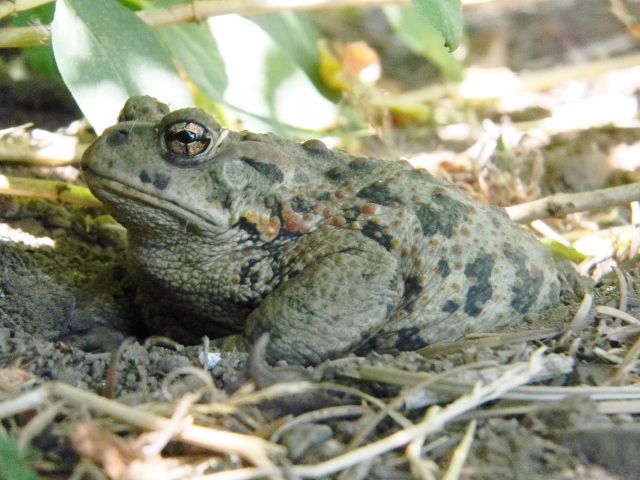 This enormous toad was hiding under our honeysuckle bush.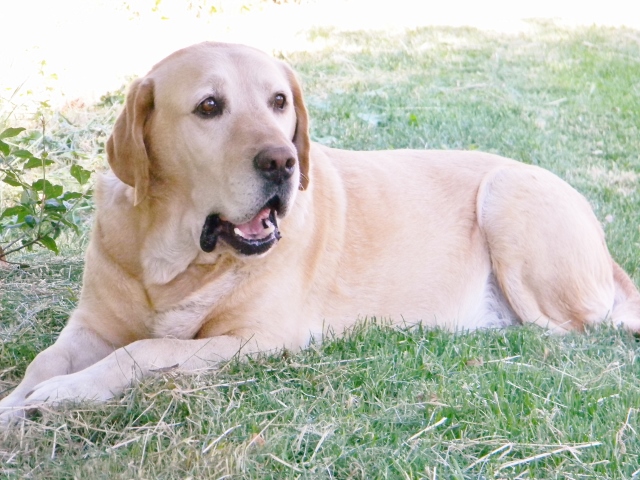 This is his "holy moly it's hot out here" look.  I only know this because I had the same look on my face.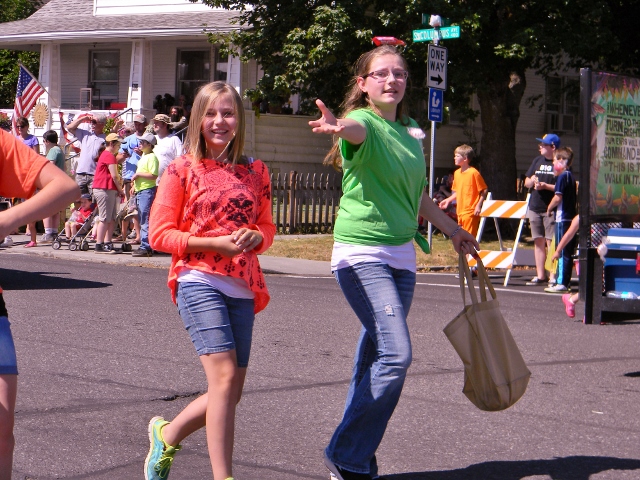 This is my favorite pic this week……heck, this might be my favorite pic of the year!  The girls got to walk next to the church float in the 4th of July day parade!  Can you spot 5 pieces of candy flying through the air?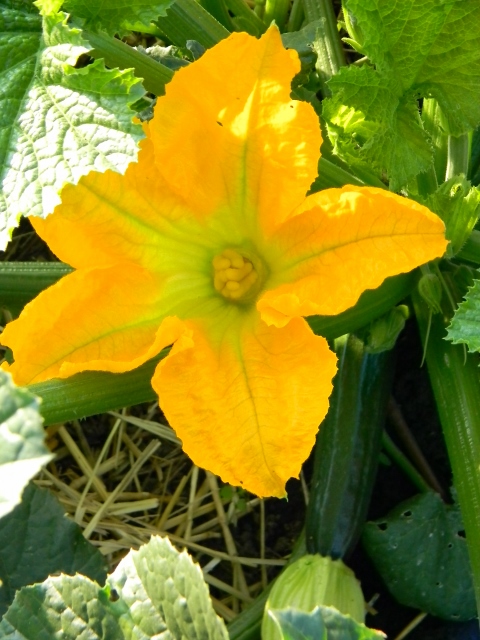 The garden is growing like crazzzy, well at least the parts that the bugs haven't eaten.  I picked my first zucchini yesterday, it was YUMMY.  🙂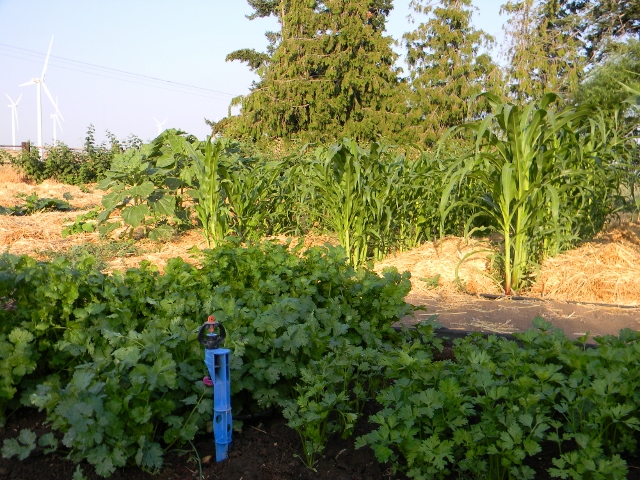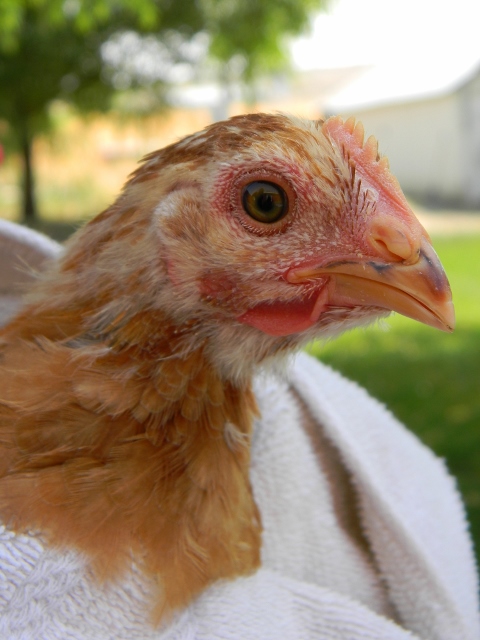 The meat chickens are growing quickly and are definitely in the ugly stage right now.

After watching some episodes of I Love Lucy, Jo decided to dress up like someone from the 50's.  Just makes me smile!
The temps have actually swooped down into the 80's the last couple of days.  After weeks of being in the 100's it's a welcome change. 😀
Have a super week everyone!