Happy August!
We had a WONDERFUL last week of July. 🙂  The summer is just flying by!!  The wind stopped blowing and the temps went up again.  My husband and I are LOVING the warm summer nights and we've had some gorgeous sunsets!  We've also been enjoying lots of garden produce.
Hope you enjoy some photos from our week.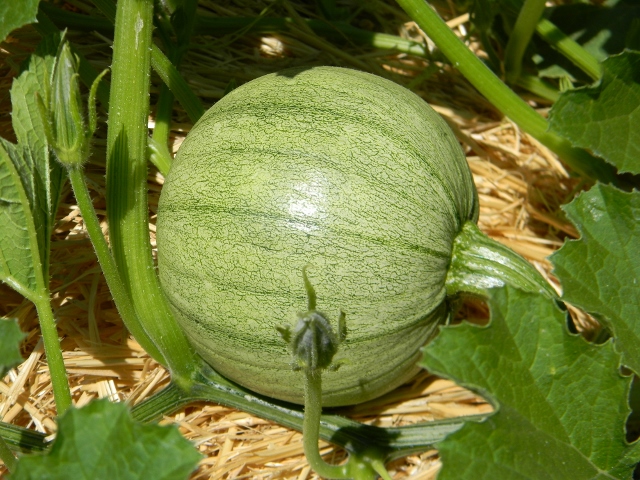 My biggest pumpkin so far.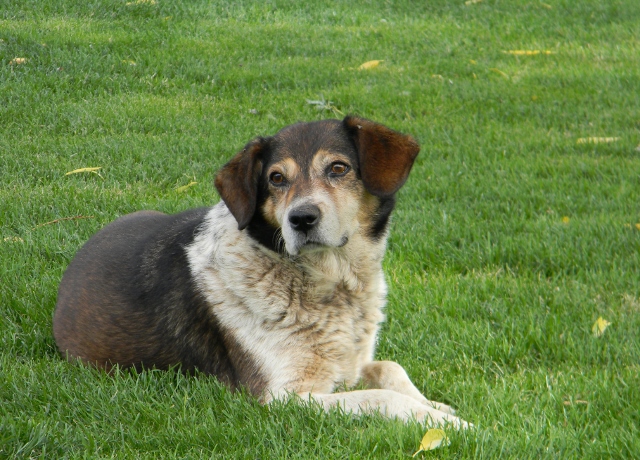 Odie turned 11 this month (77 dog years!)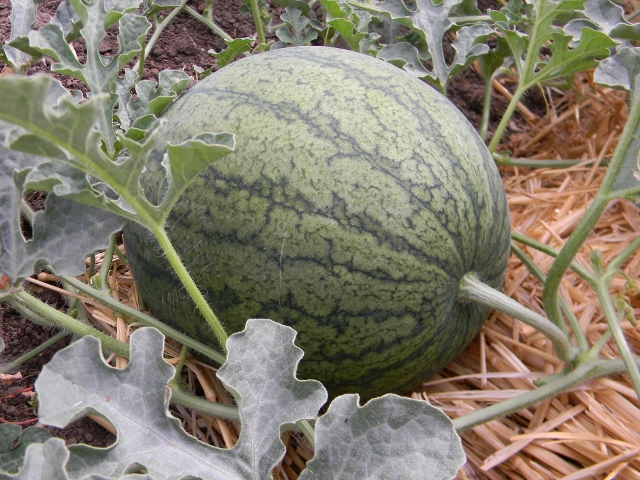 Just about ready to harvest a couple watermelons with several more on the way!!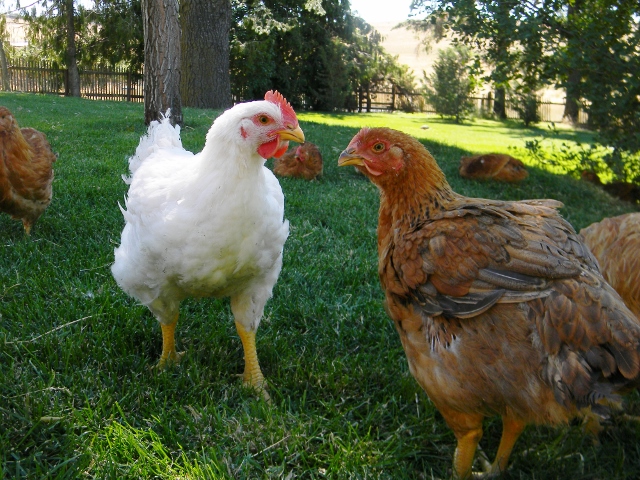 Meat chickens.
Lots of butterflies around this week.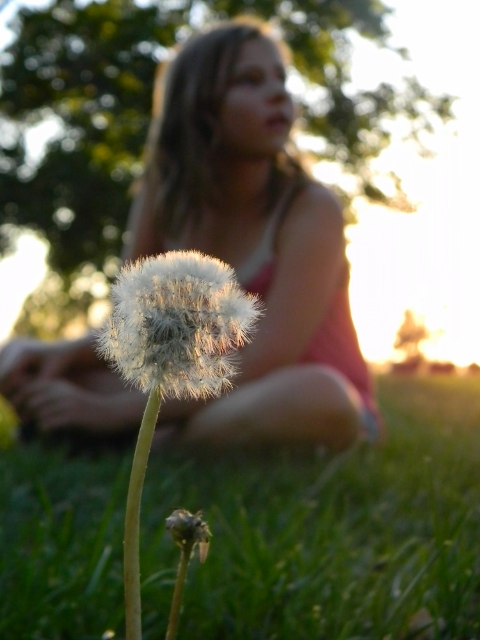 Wishes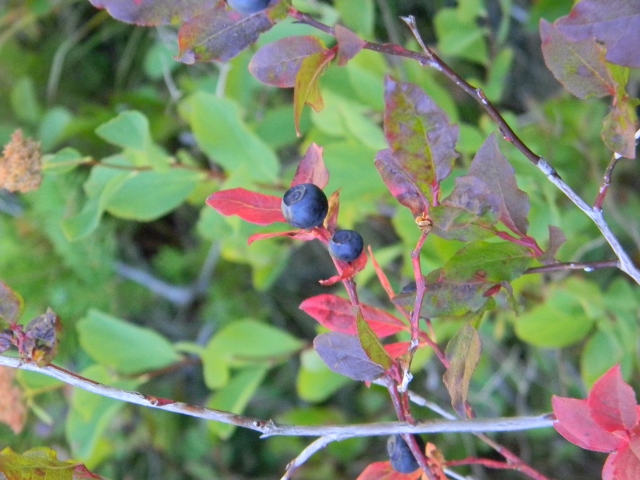 We went huckleberry picking.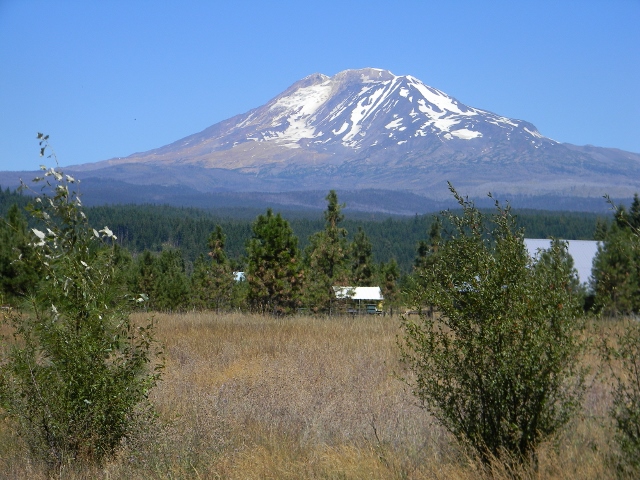 Near Mt. Adams.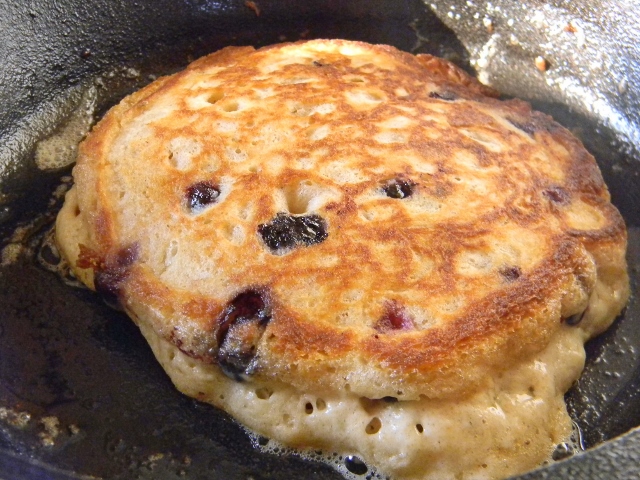 Made fluffy, whole wheat, huckleberry pancakes by adding a cup of berries to this recipe.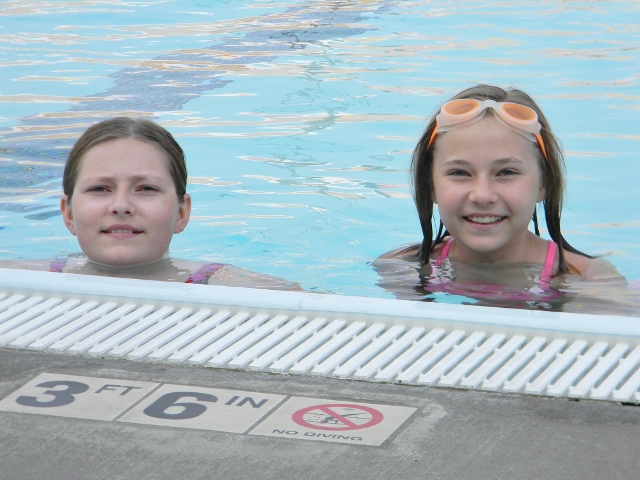 Went swimming to cool off a bit and spent lots of time working on 4-H books, posters and demonstrations to get ready for the fair coming up later this month.
Have a great first week of August and stay cool!!