One of my sisters sent me a baked pancake recipe the other day via Pinterest.  What a brilliant idea!!  As I mentioned before in my German Puff Pancake post I really dislike standing at the oven flipping pancakes FOREVER….while half of the family eats and the other half waits for a pancake.  There are times though that you just need a good ol' fluffy  pancake and we've been loving my Fluffy Whole Wheat Pancake recipe.  As I slowly bounced this idea of baked pancakes around in my brain…I thought, why can't I bake my own pancake recipe?  That would be the best of both worlds, a pancake that I already know we like and no flipping or waiting involved. 🙂
So I mixed up a batch of Fluffy Whole Wheat Pancakes.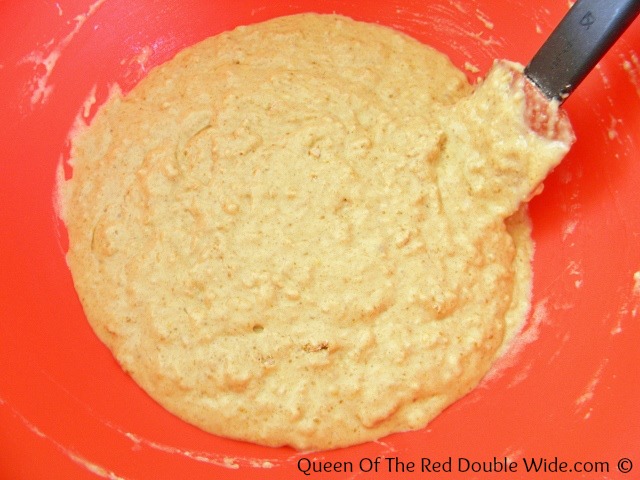 Poured the batter into a greased 13X9 inch pan.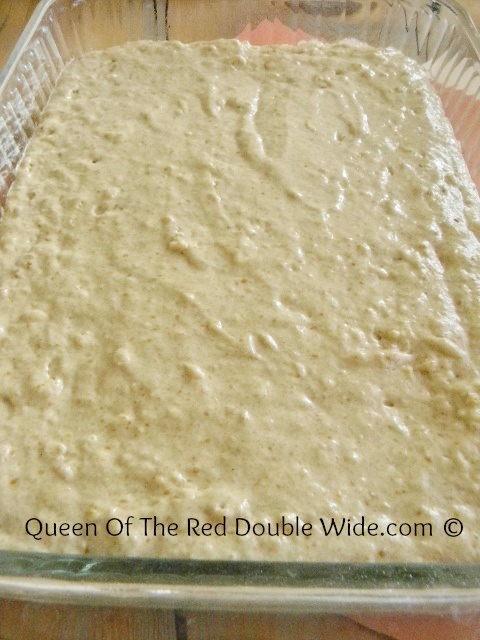 Baked it at 350 degrees for 25 minutes.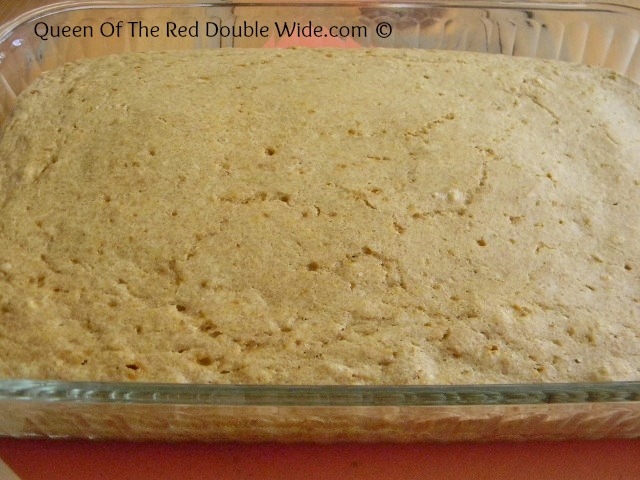 Who says you can't have your cake and eat it too?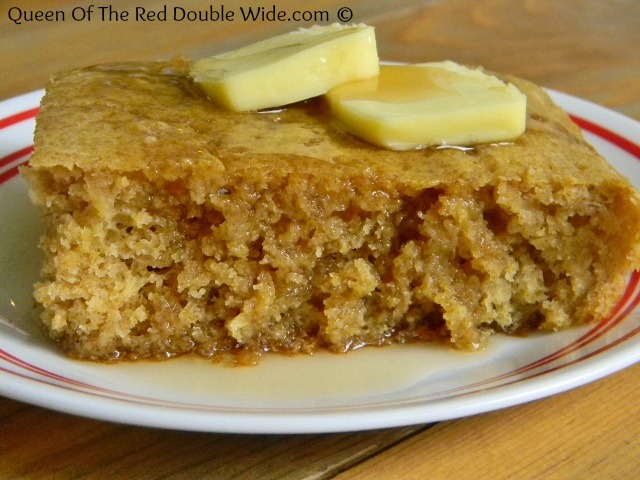 This got a thumbs up from everyone around here, including Uncle Tom.  😀