December started with a thick layer of ice.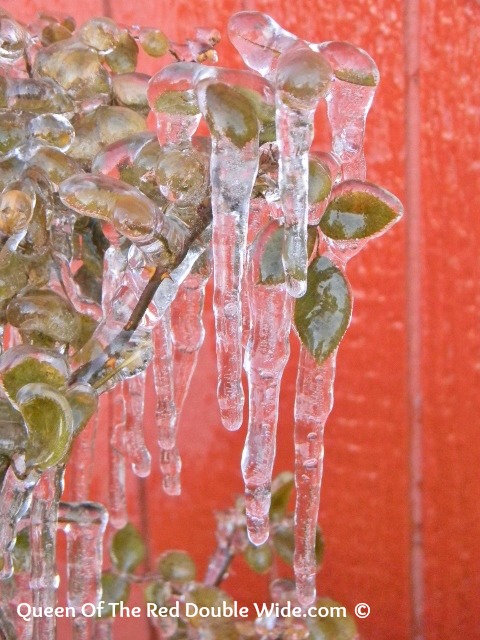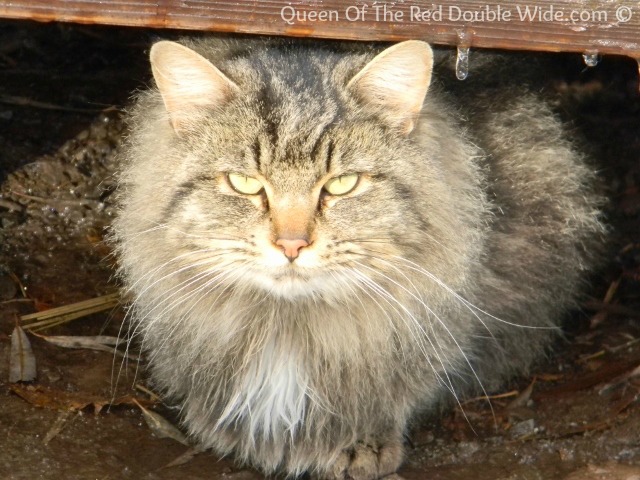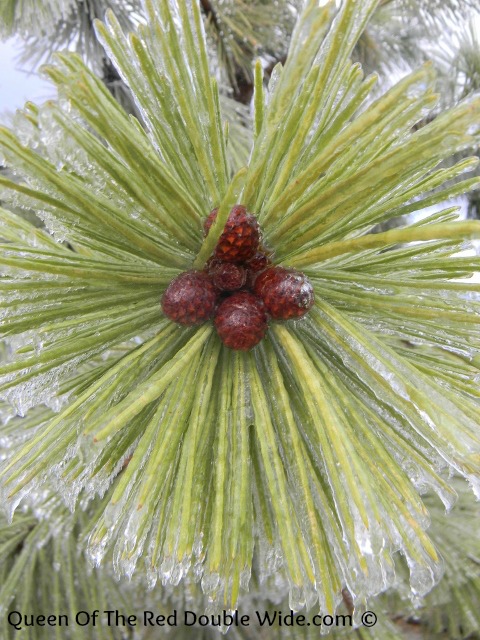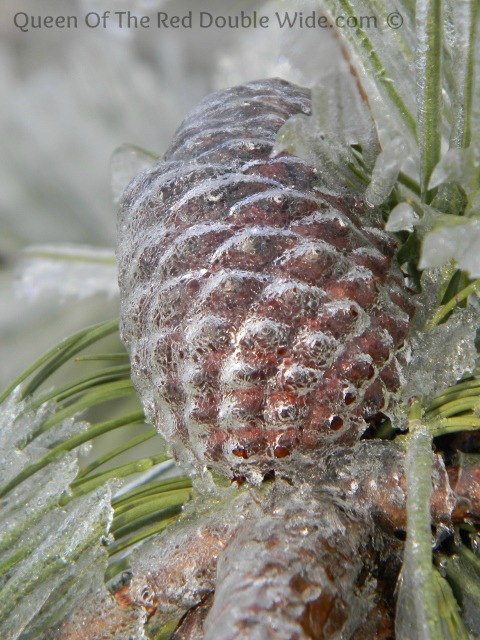 The girls sang and were "wise men" in the school program.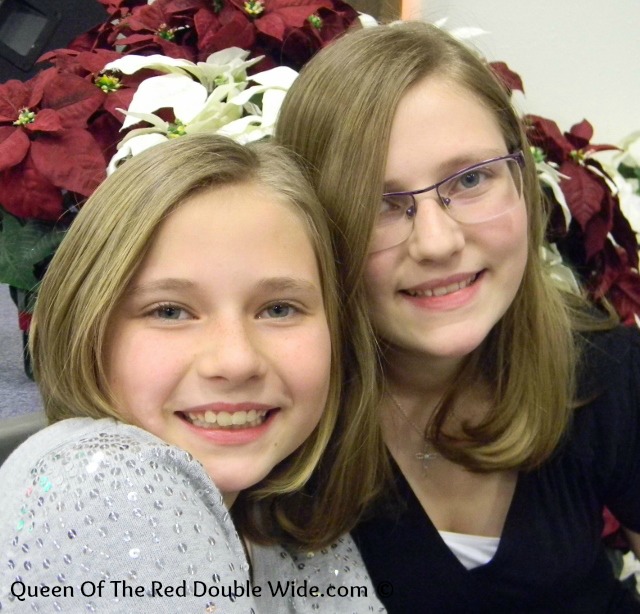 Of course we spent LOTS of time cooking and baking this month, and even more time eating!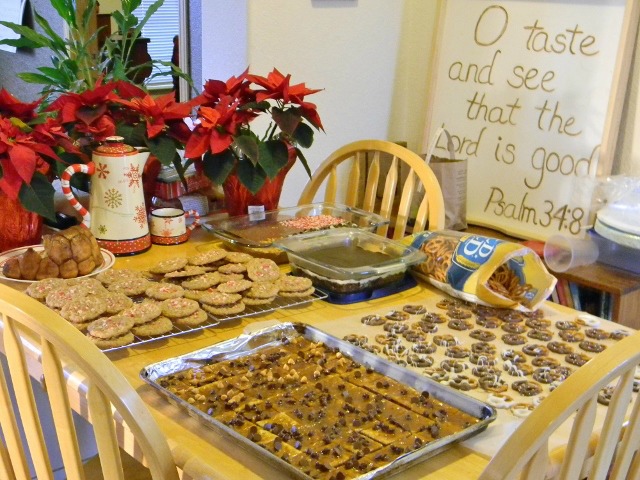 My hubby totally nailed my Christmas gift this year.  Usually we agree not to get anything for each other.  He's not the best shopper, and even worse at keeping a secret.  But this year with the help of a friend (Thanks Mike!)  he got EXACTLY what I've been wanting for a LONG time.  Right down to the correct size and color!!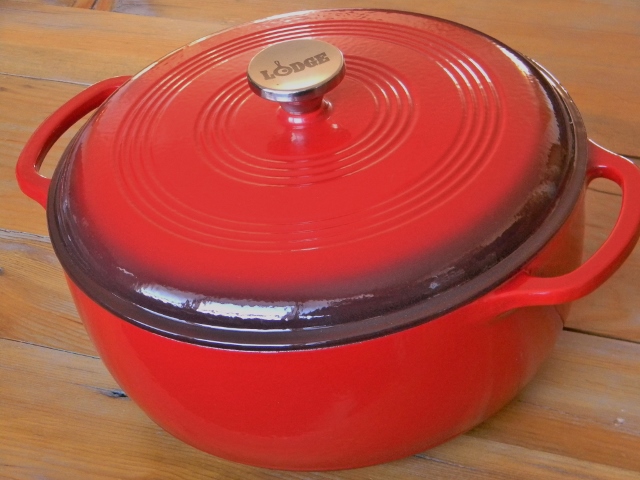 Isn't it beautiful!  I've been using it everyday. 🙂
Now that Christmas is behind us I have been concentrating on school projects for January.  This year I've decided on a snowman theme for winter.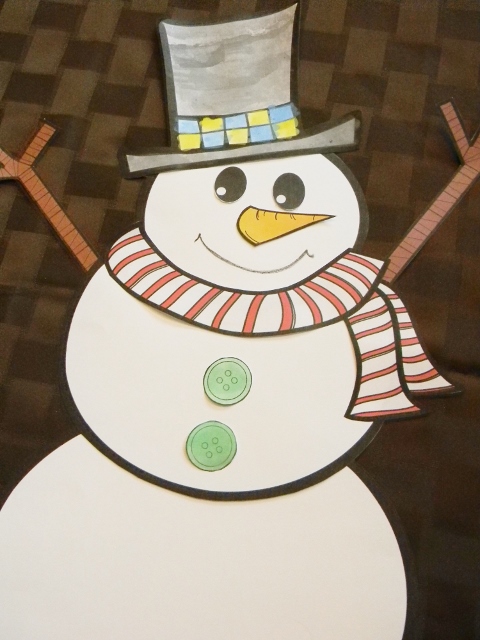 Hope you all had a very blessed Christmas and everyone at the red doublewide wishes all of you a productive new year full of love, peace, and lots of bacon!