January has come to an end and I'm hoping the fog has too. 🙂  We only had a couple days that the sun came out and we enjoyed them VERY much.  Here's a few photos I took during January.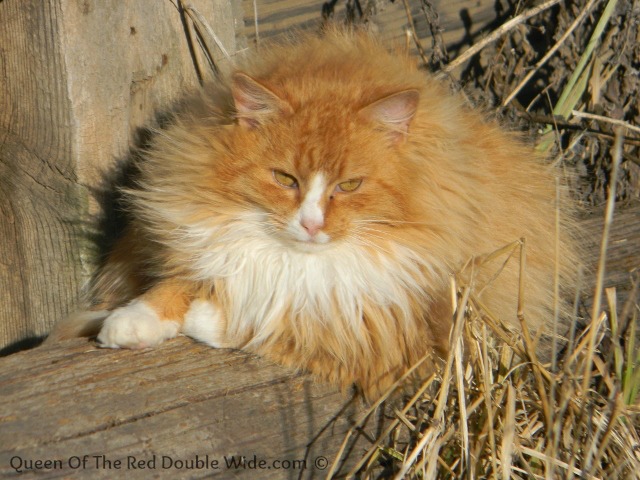 This is Peach, Jo declares that she is "the fluffiest cat in the world".
Mt. Adams on one of the sunny days.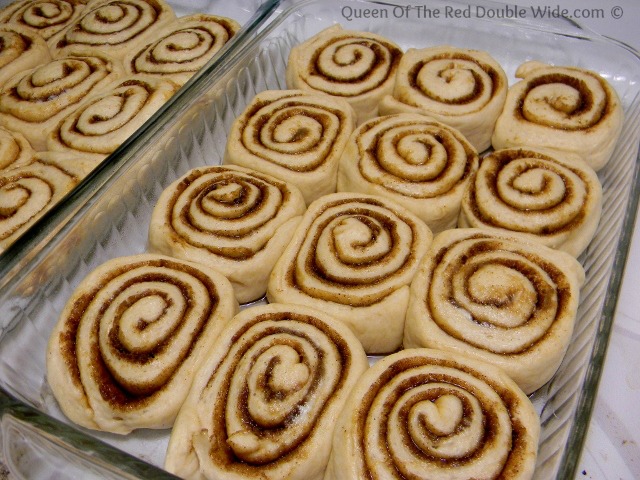 Mary made these yummy rolls!!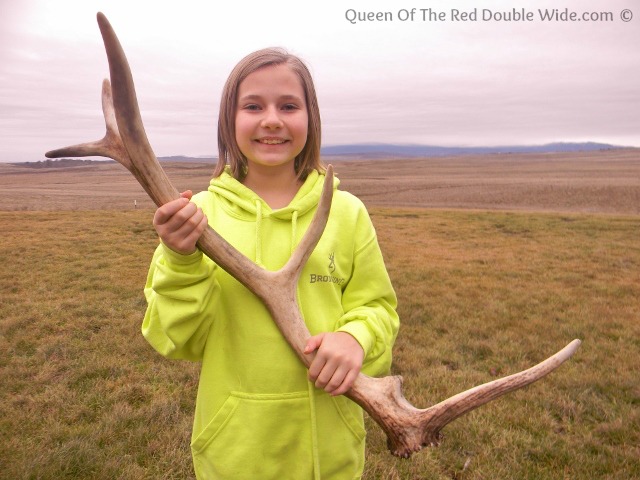 Jo found this elk shed out behind the house!  I've only seen elk around here once so we thought this was pretty cool.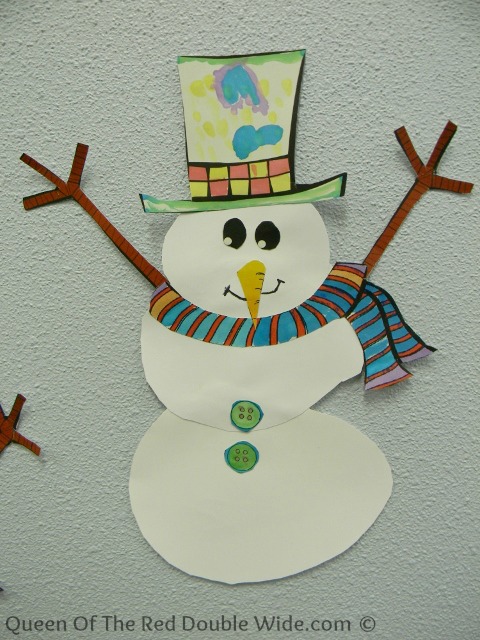 We had a snowman theme in my classroom throughout January. 🙂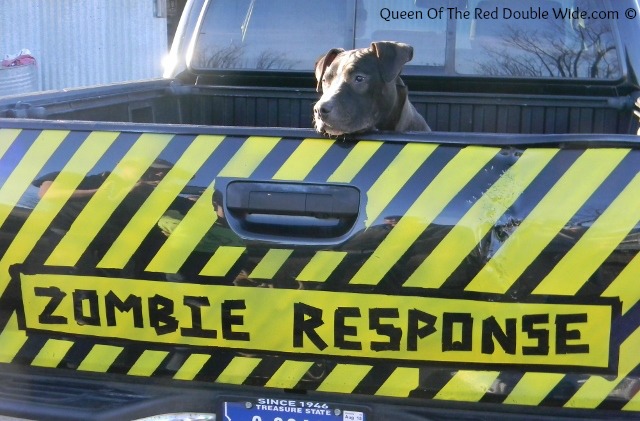 If any of you have any zombie issues….I know who to call!
Hope your February is off to a WONDERFUL start. 🙂