July was a month of bbq's with great friends, many 4-H meetings, baby chicks, HOT weather, gardening, and allergies!  Despite the sneezing, runny noses, and watery eyes it was a wonderful, busy month.
We started off the month by celebrating the 4th of July with a family trip to the beautiful San Juan Islands.  It was a great trip and so wonderful to see family that we hadn't seen for a while.  Visiting the beach was also wonderful!
Two days after we got home from our little vacation our meat chicks arrived!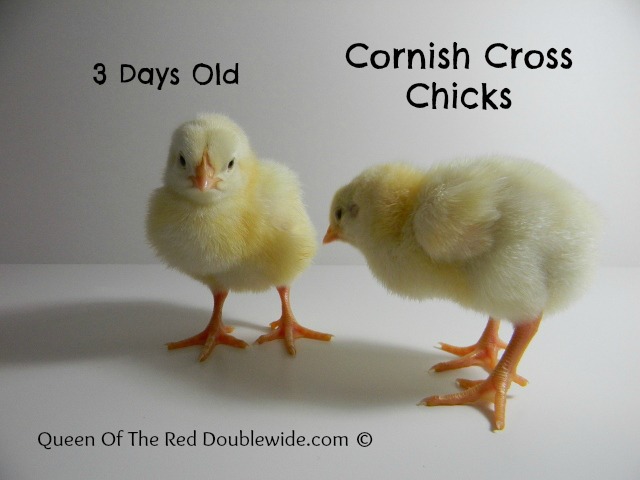 They are the girls 4-H projects.  To read more about our meat chickens click here.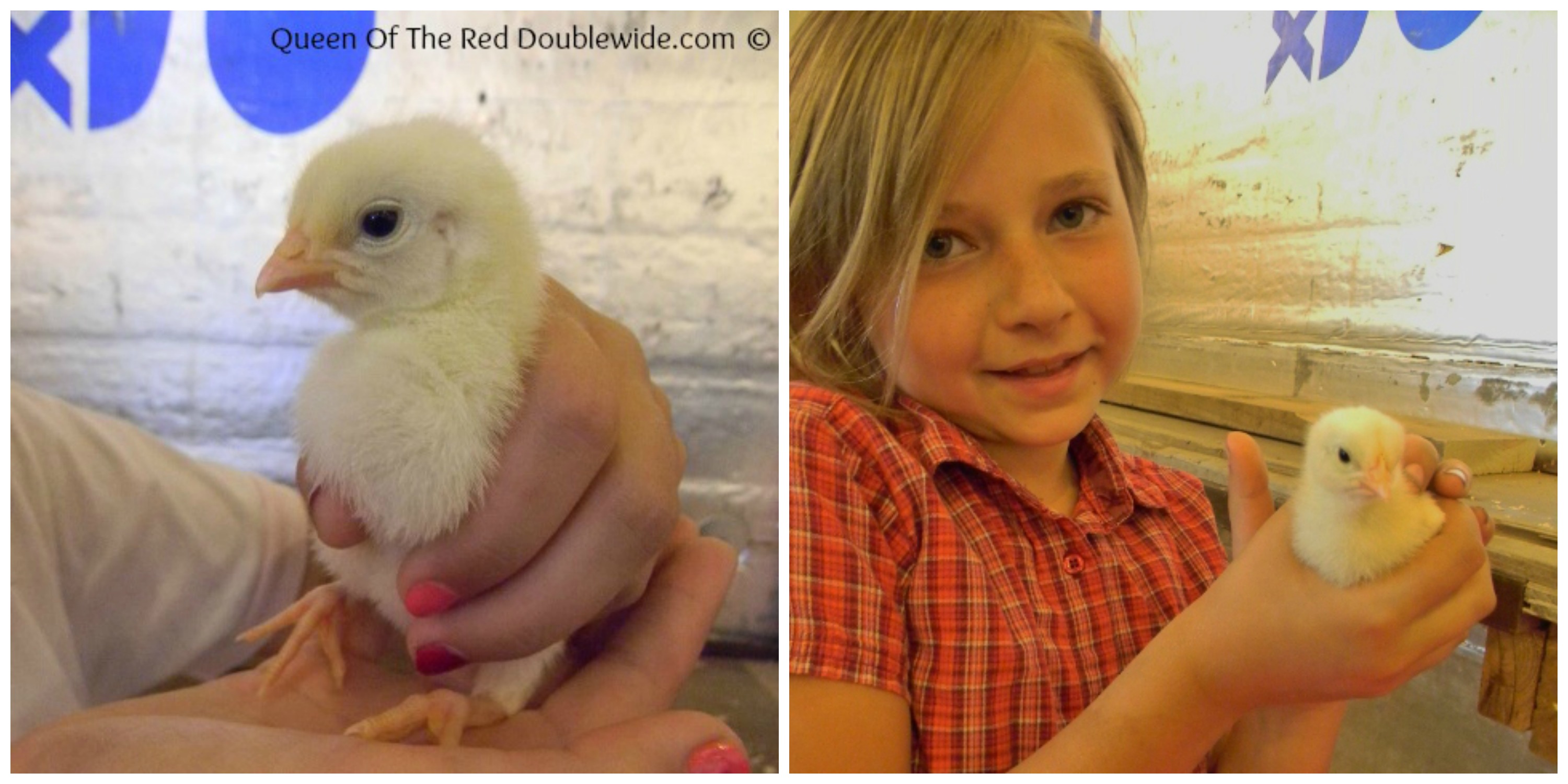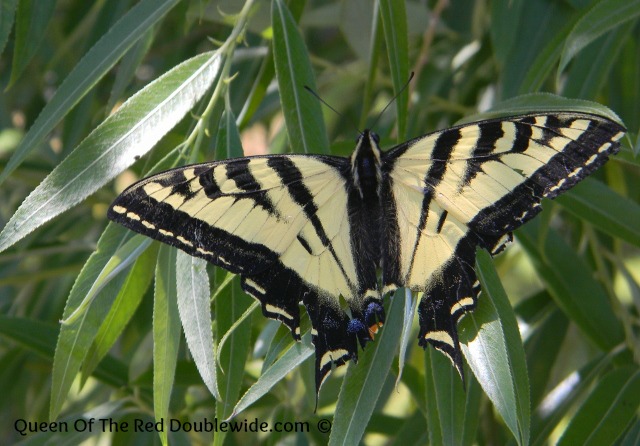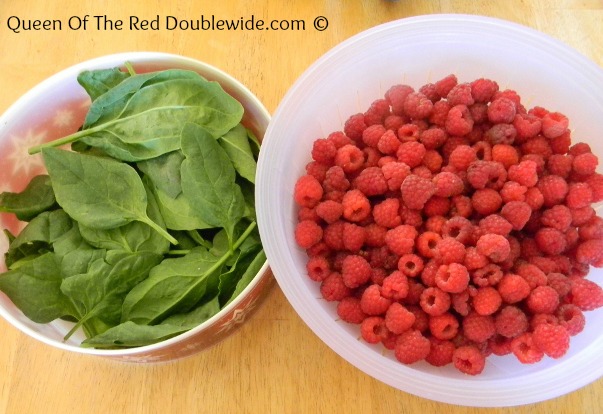 We have an AWESOME group of people from our church that came out and joined us for a taco feed and go-kart party.  Our go-cart track goes through our hay field and it's about three-fourths of a mile long.  As you can see from the picture this is not a clean sport!  Everyone was sooooooo dirty but it was a blast!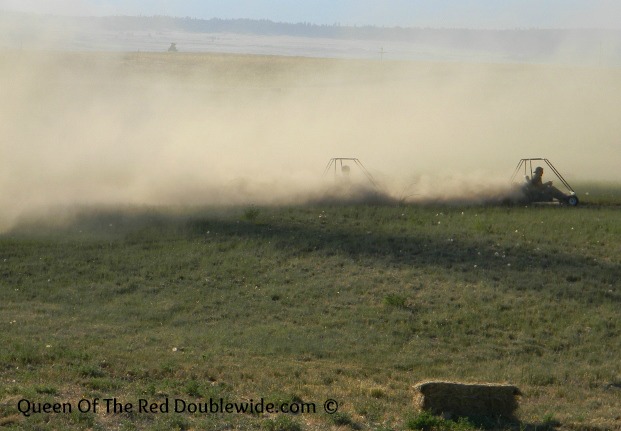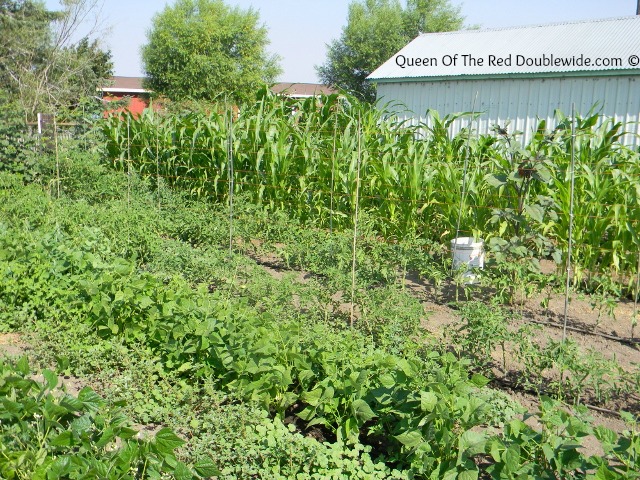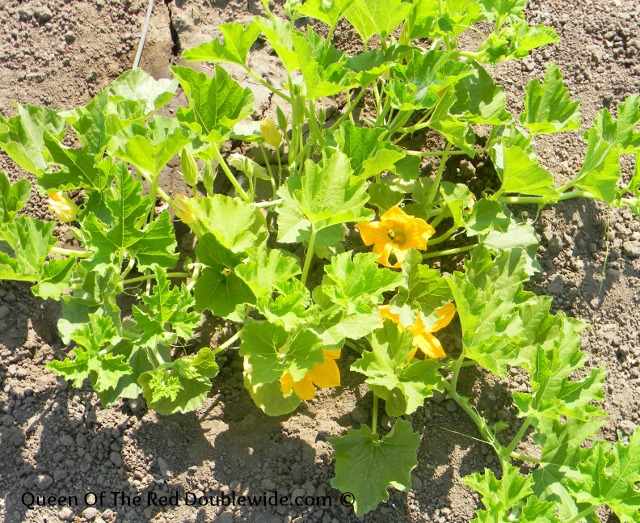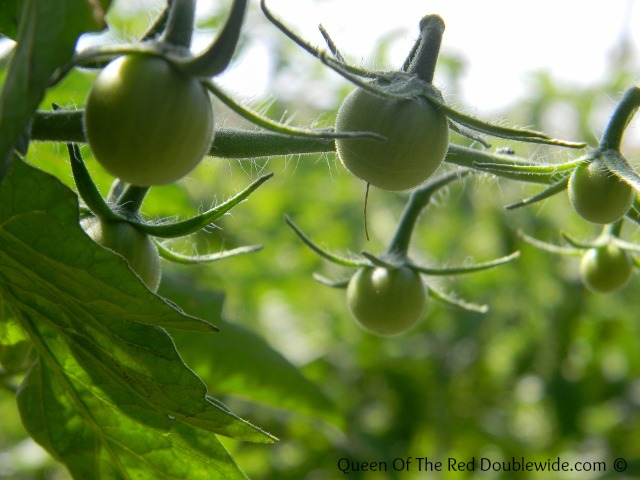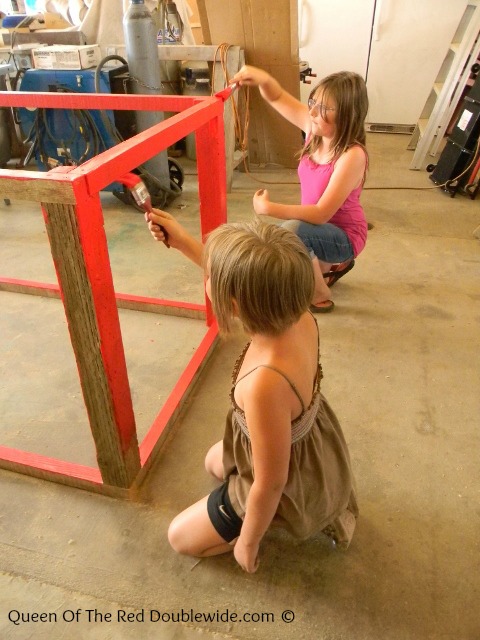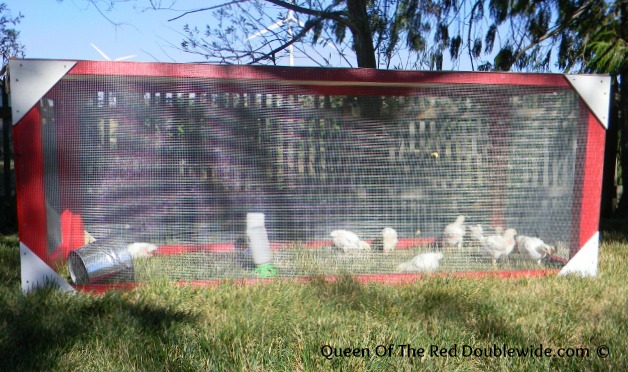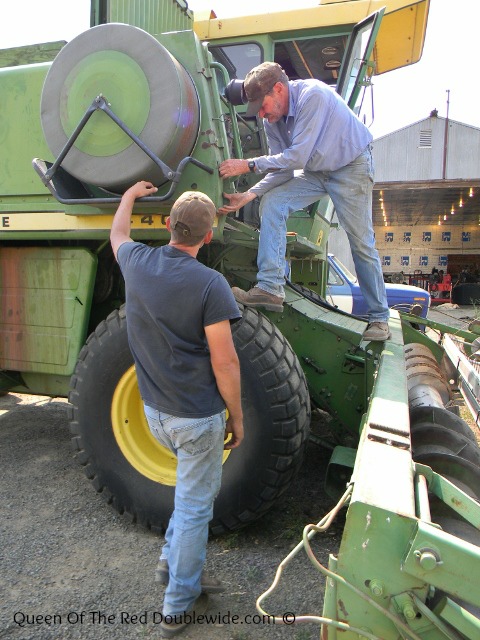 Hope all of you had a great July!  In August I'm looking forward to our county fair and preserving the harvest from my garden.