I needed one more excuse to use my homemade pumpkin puree and homemade pumpkin pie spice mix and this is a GREAT way to use both.  I made pumpkin dip last year and followed a recipe with powdered sugar……it was WAY to sweet.  So, this year I decided to come up with my own pumpkin dip.  I was aiming for rich, creamy and naturally sweetened.  It took me a couple tries to perfect it, and I'm excited to shared it with you just in time for Thanksgiving!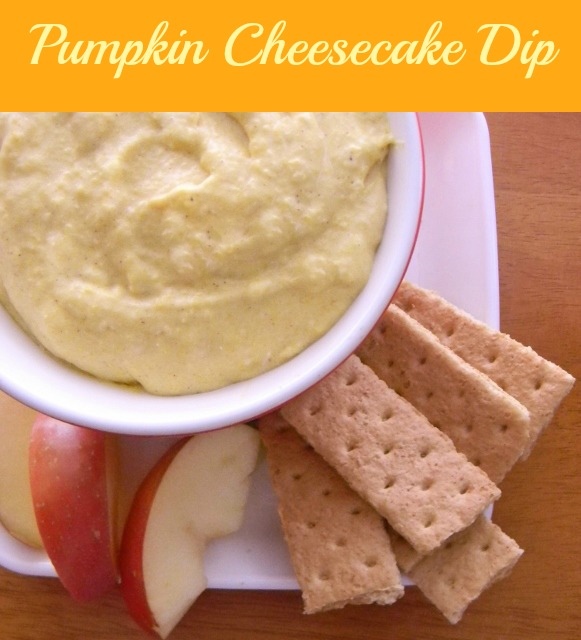 Rich, creamy, and sweetened with 100% maple syrup……yummmmm!

Pumpkin Cheesecake Dip
Author:
Queen Of The Red Doublewide
Ingredients
½ cup heavy whipping cream
1 teaspoon vanilla
1¾ cups pumpkin puree or one 15 oz. can
1 8oz package of cream cheese, softened
1 teaspoon pumpkin pie spice mix
½ cup maple syrup
liquid stevia, powdered sugar (optional)
Graham crackers and apples for dipping
Instructions
Whip together the heavy cream and vanilla until soft peaks form.
In a separate bowl blend together the rest of the ingredients until smooth then fold in the whipped cream.
Give it a taste, if you think it needs to be sweeter you can add a little more maple syrup or stevia or a little powdered sugar. We usually add about 10 drops of liquid stevia, and that does the trick.