So I got a little behind…..ok REALLY behind on posting ANYTHING!!  Life just got away from me for a couple of months.  I didn't even take many pictures, but I figured I'd share a few from what I did get over the last three months and let everyone know that we're still alive and well. 🙂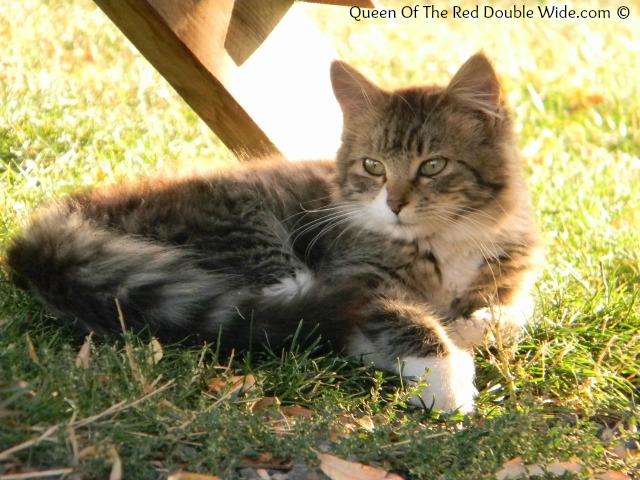 Jade got a puppy and Jo is in love….This is the most spoiled dog I know!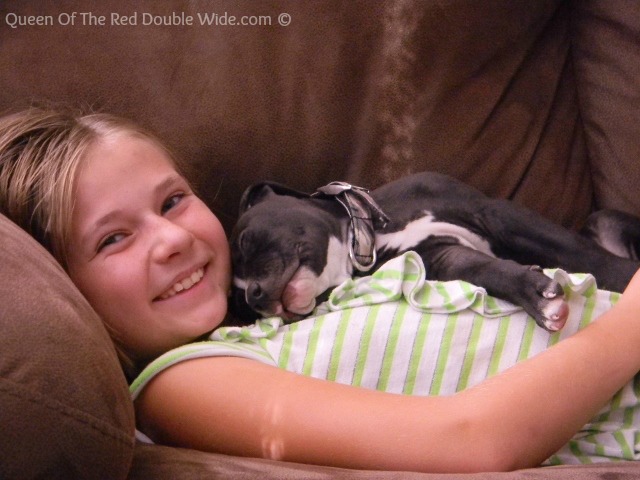 Mary went to work with Digger and saw Sasquatch. 🙂  (She took this one).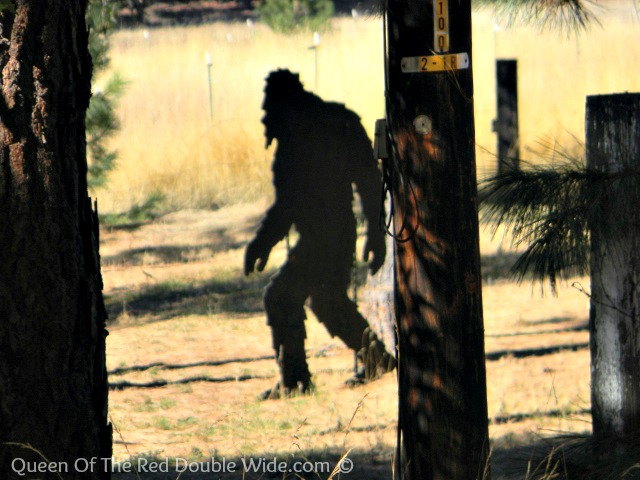 I have always had a rule about picking pumpkins…."If you can pack it you can have it."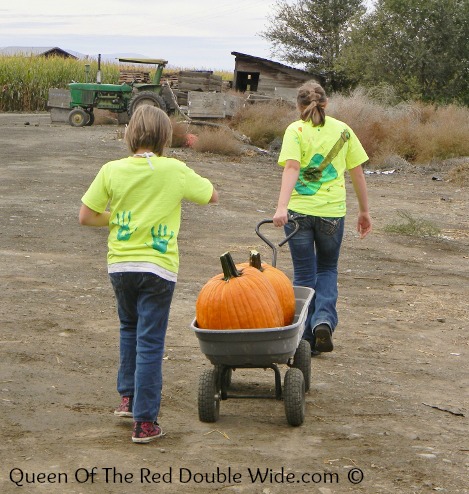 They might be getting to big for that rule.  They managed to get their 38 and 41 pound pumpkins home safely.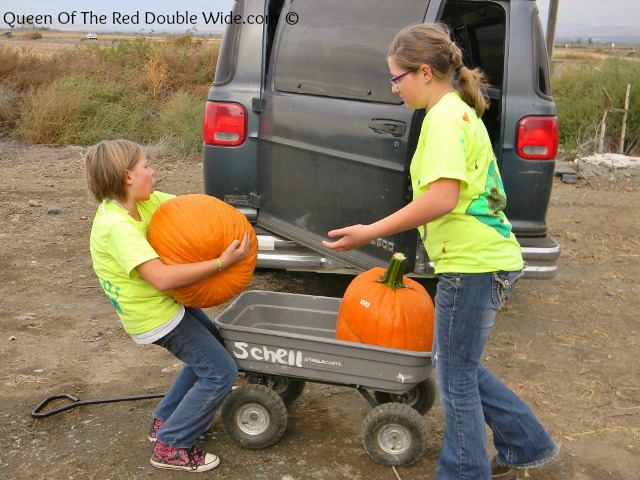 I've been trying to spend a few hours every Saturday cooking for the freezer.  I love having homemade extras in the freezer for breakfast and lunches.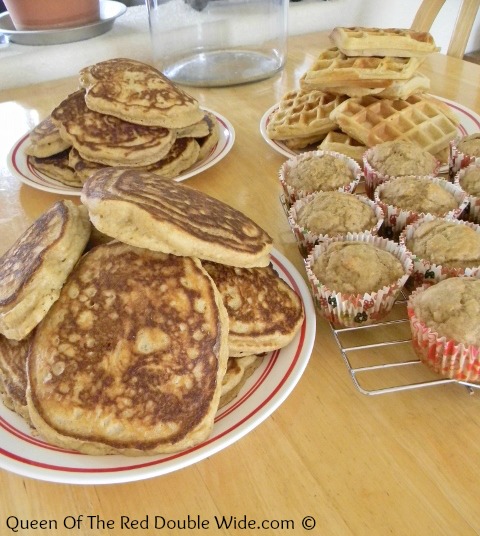 Gunner grew LOTS in the last couple months.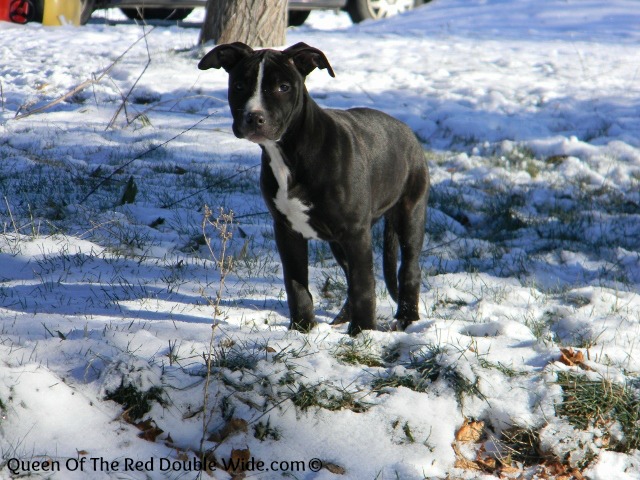 We got our first snow really early and the weather has been pretty crazy.  We've already missed 3 days of school due to ice storms.  Hope you are all staying warm, safe and enjoying this holiday season so far!