What a month!!  It has been so beautiful, and the unusually mild weather has brought with it early signs of spring.  Some of which are beautiful and cute and some….. well, lets just say I could live without ticks and snakes being out already.
I don't ever remember being able to do so much "spring cleaning" outside of the house in February and March.  It has felt great to enjoy the sunshine and get my hands dirty already. 🙂
Hope you enjoy some pics from March.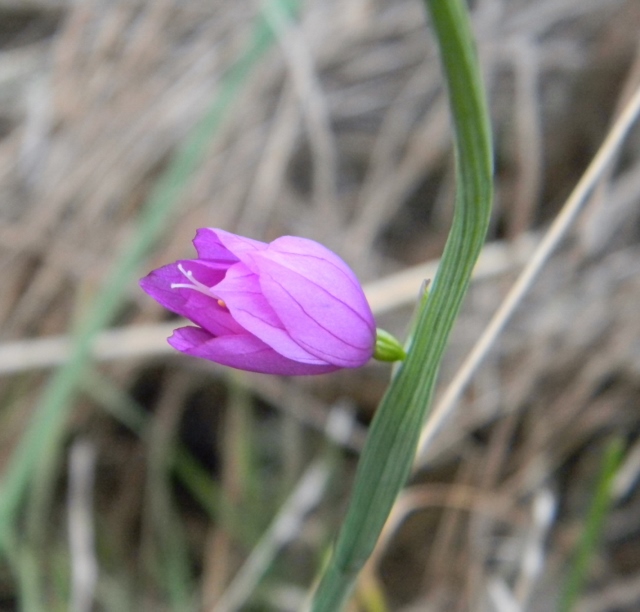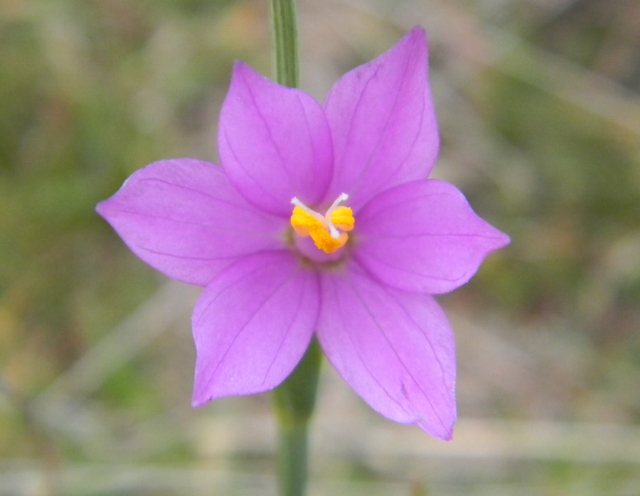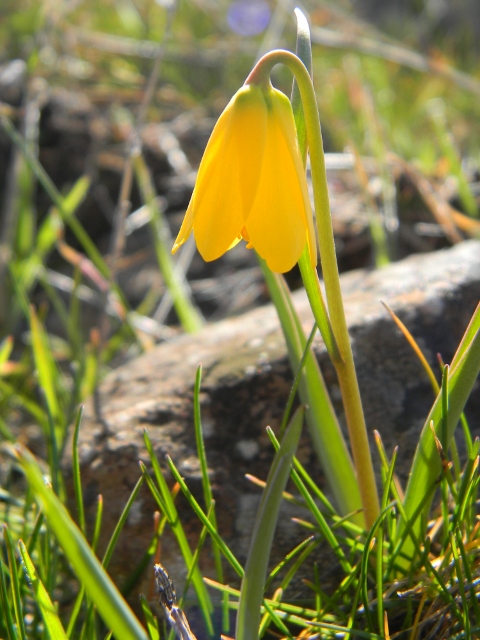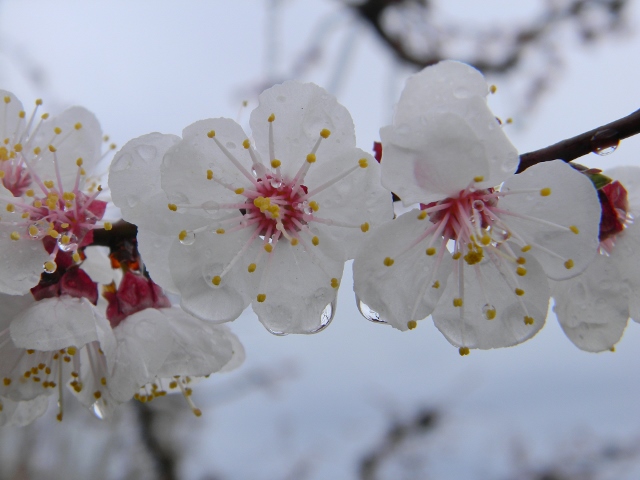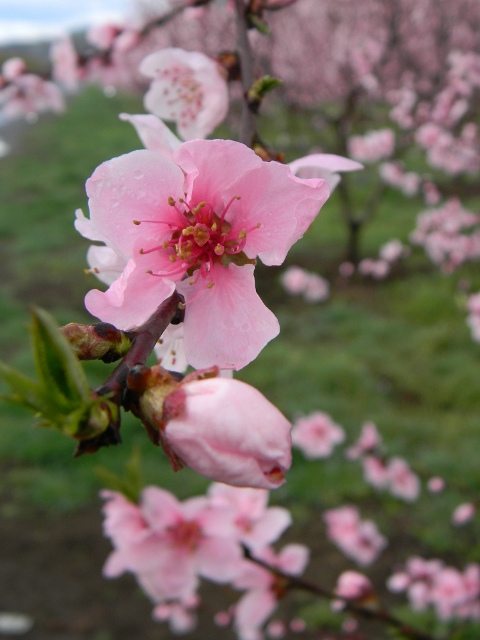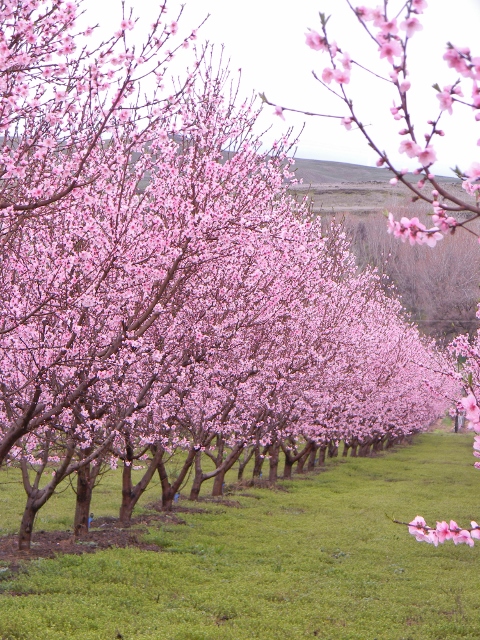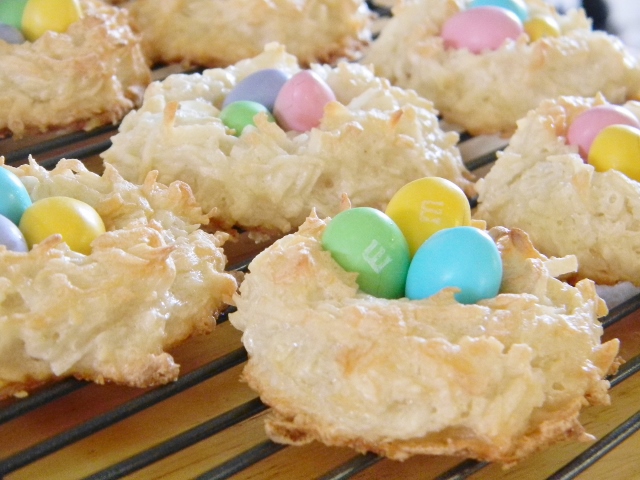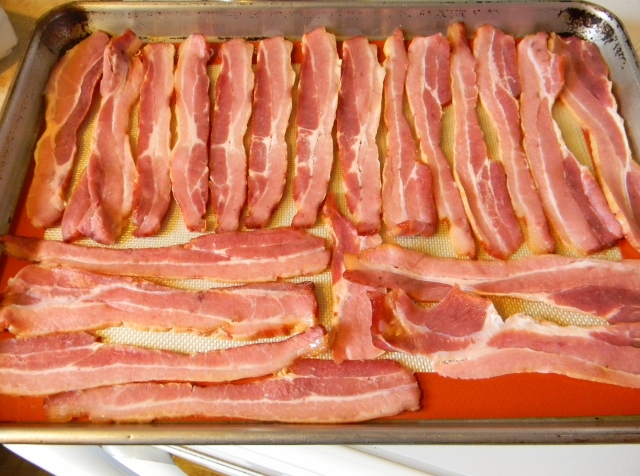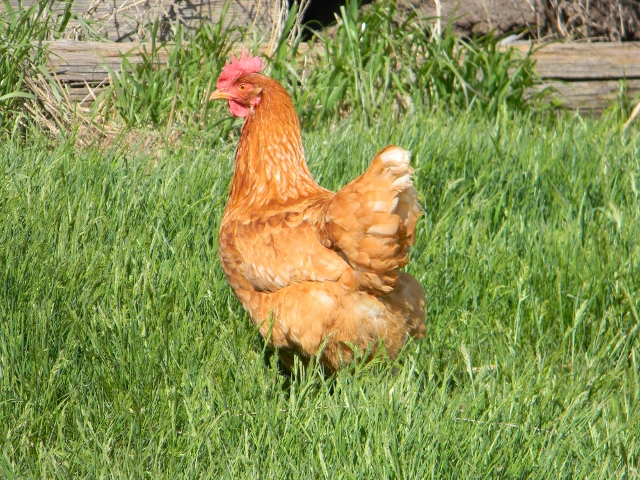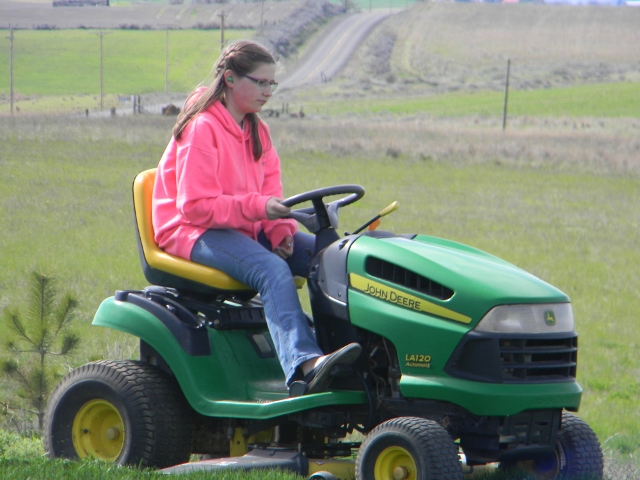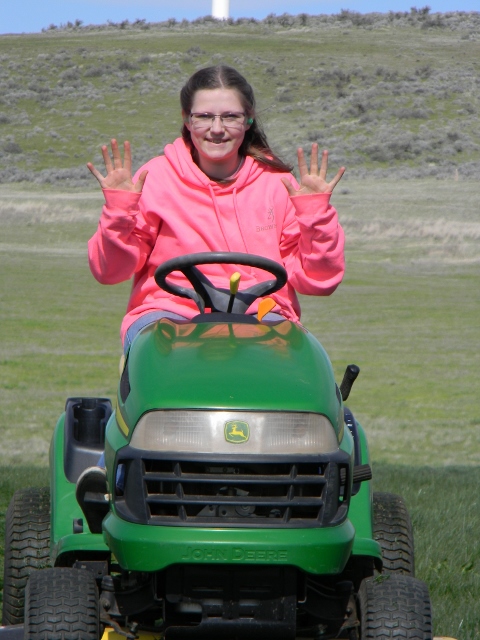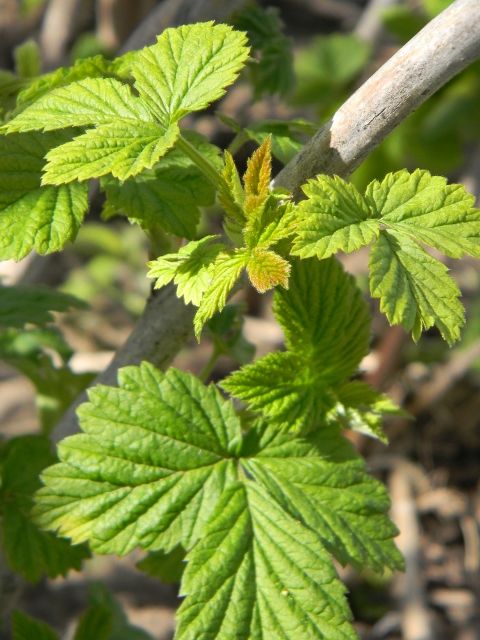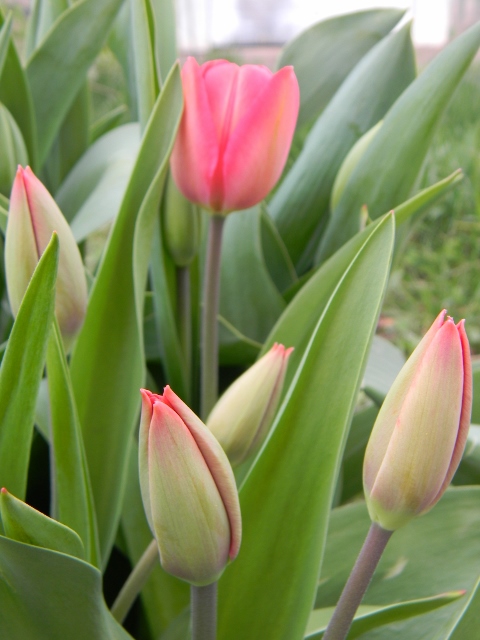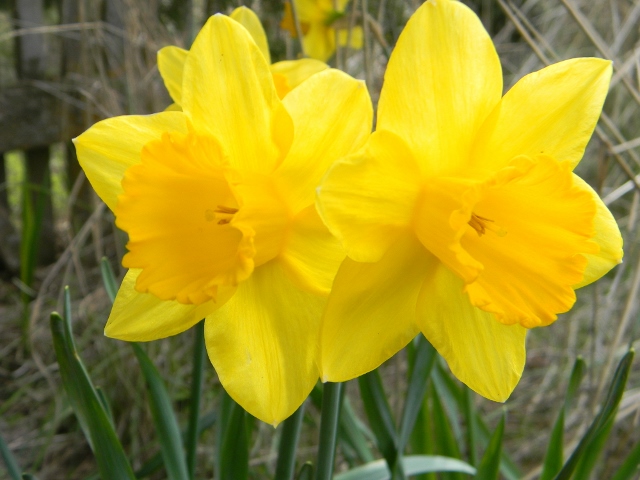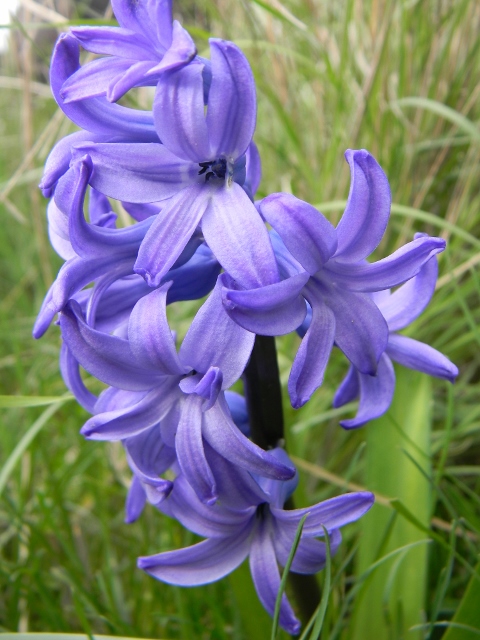 Hope you all have a productive and fun April.  Happy Easter!
This post was shared at: The HomeAcre Hop –