Little Chef turns 10 today and she decided to make cupcakes so she could take them to AWANA and share with all her friends.  So we got some super cute cupcake liners and found some yummy looking recipes at Your Cup of Cake.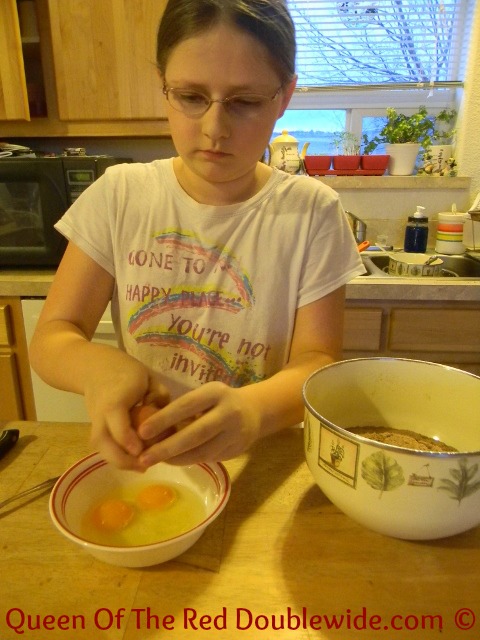 This is why we call her "Little Chef"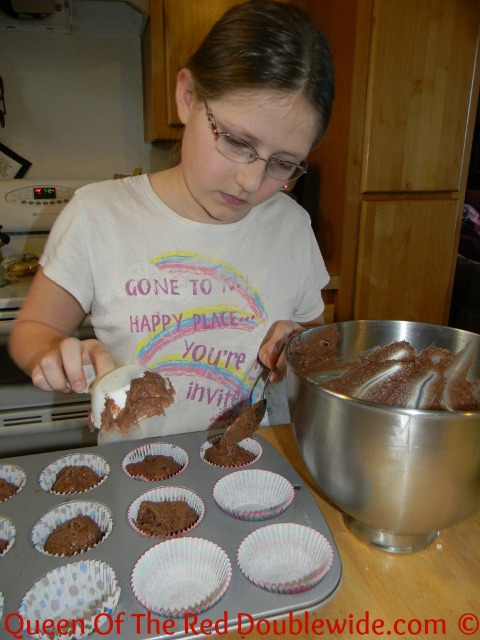 She LOVES to cook and like her mama, she loves to eat!!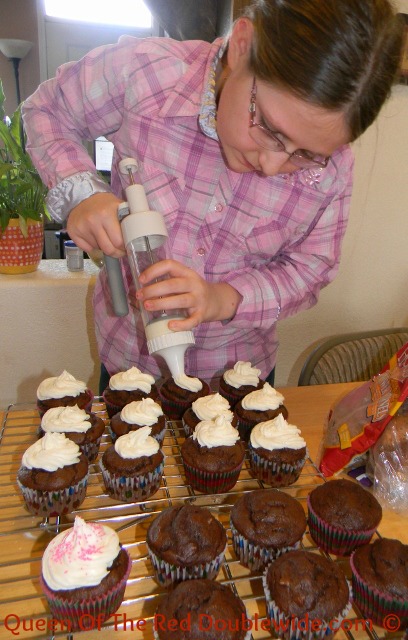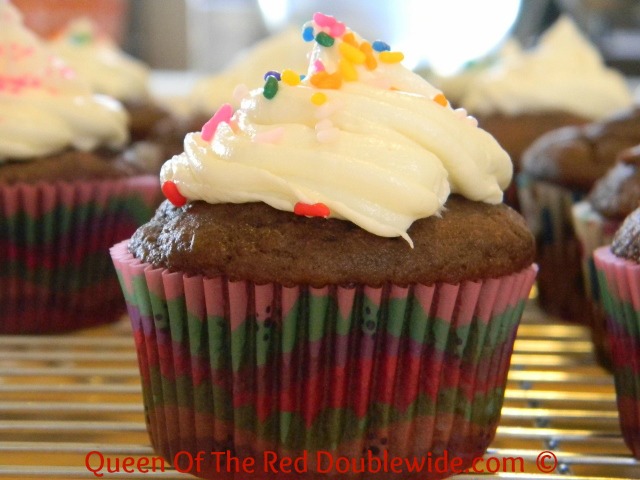 We are so thankful for our Little Chef and can't believe how grown up she is!