For those of you who missed my last post, I wanted to invite you over to our new blog (Sufficient Acres.com) we are slowly moving posts from here to there and posting all sorts of new stuff over there!  We would LOVE it if you would click on over and take a look and sign up for our weekly newsletter.
Here are just a few of our latest posts you might want to check out, just click on the picture to take you to the new blog to read the post.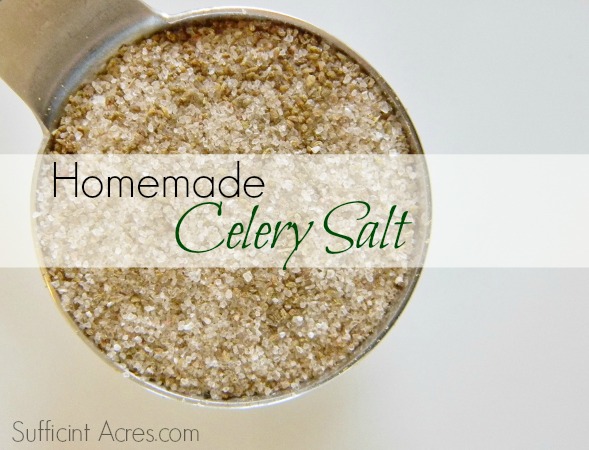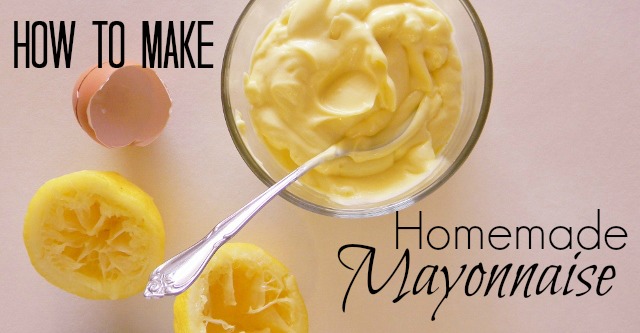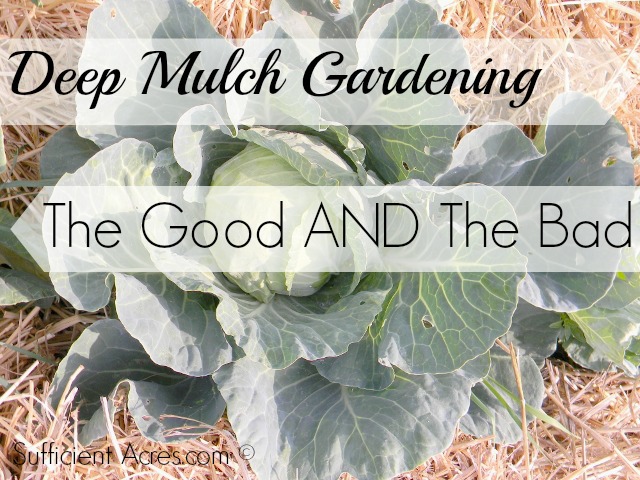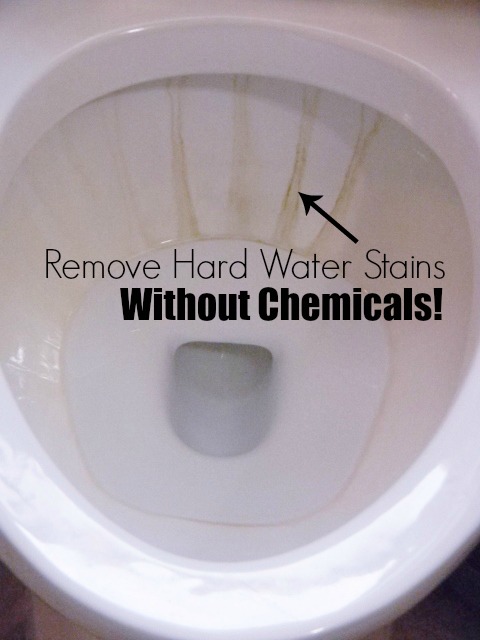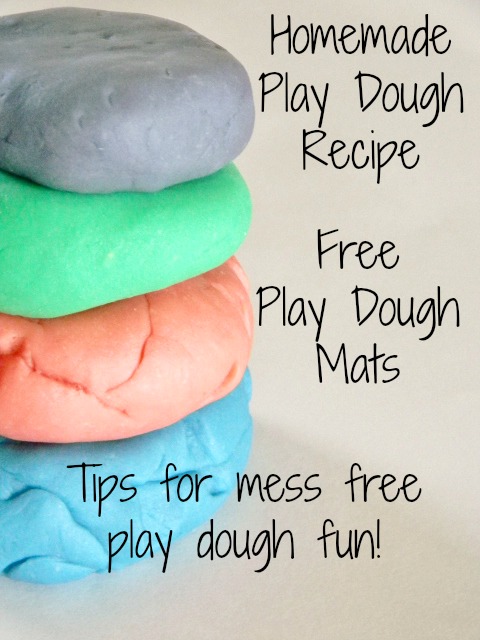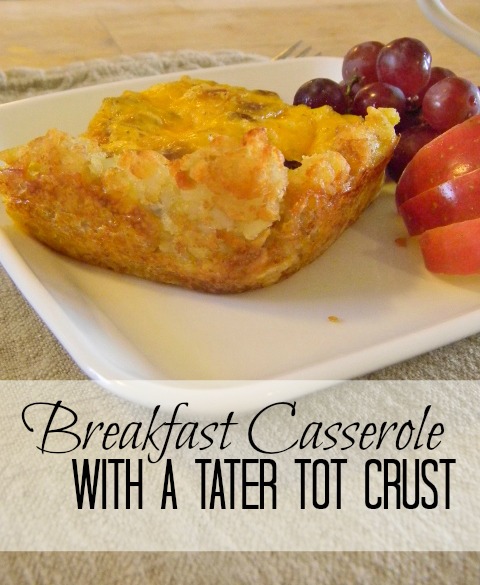 On our new blog instead of sending an e-mail every time we publish a post we send out a free weekly newsletter that goes out every Saturday morning.  Because we post info. on several different topics like: from scratch cooking, raising chickens and ducks, homeschooling, gardening and natural cleaning tips/recipes.  We thought it would be nice for you to receive one email a week that contains all of our posts from that week, then you can choose what you want to read from there.   To sign up for the newsletter click over to the new blog scroll down just a little bit and enter your email and first name under the sunflowers (on the right side of the screen) and click subscribe!
Thanks so much to all of you that have followed along and supported Queen of the Red Double Wide.  I have enjoyed your emails, comments and encouraging feedback!  We hope you will enjoy Sufficient Acres.com even more!