This sausage recipe has been moved to our new blog!  Just click here and it will take you to the Homemade Seasoning for Breakfast Sausage recipe at Sufficient Acres.com.
Here are some of my other homemade spice and seasoning mixes you might like:
Ranch Seasoning Packets – Italian Sausage Seasoning – Pumpkin Pie Spice Mix – Homemade Seasoning Salt – Onion Soup Mix Packets –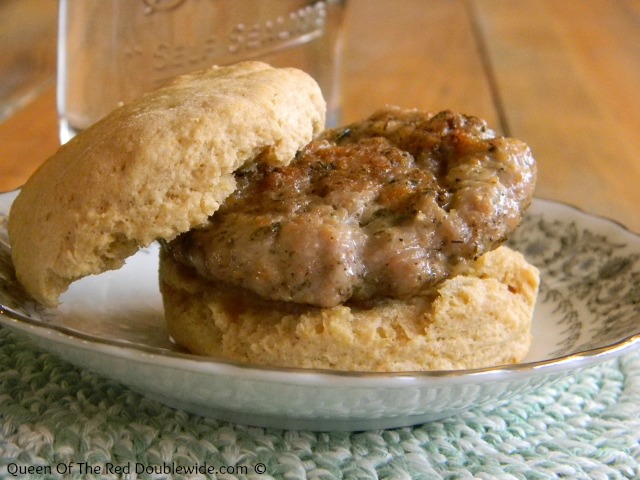 Sorry for the inconvenience while we slowly move posts to our new blog.