I've gone a little crazy with my camera lately, so I thought I would share (some of ) my favorite photos from the past month.  Spring time is so beautiful and FUN!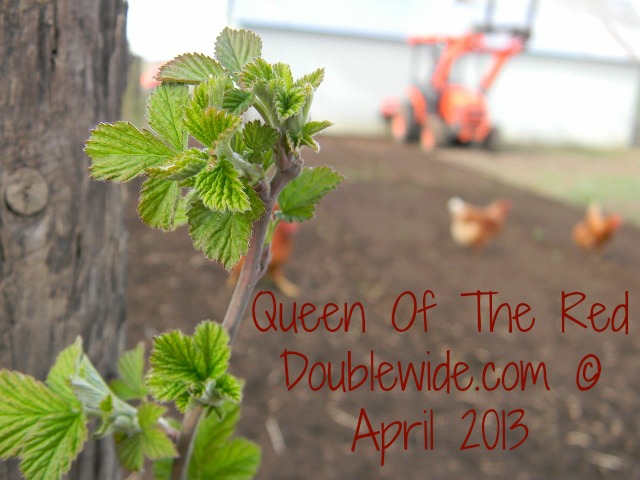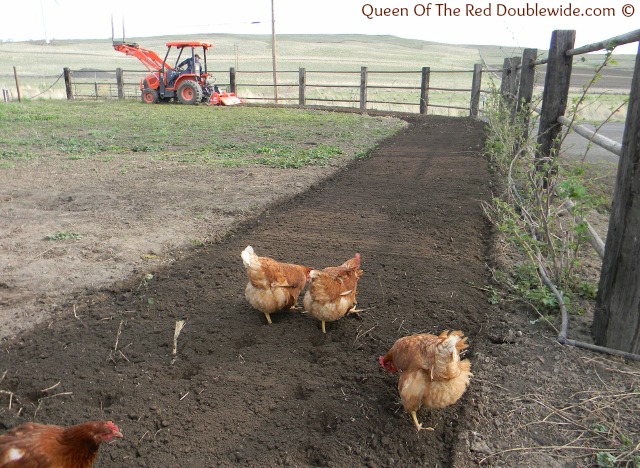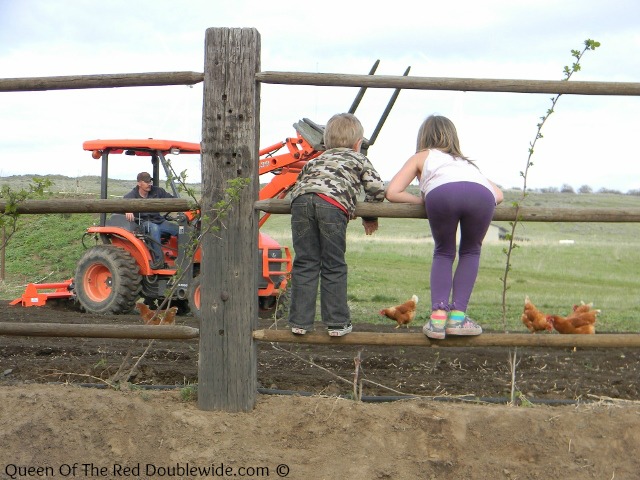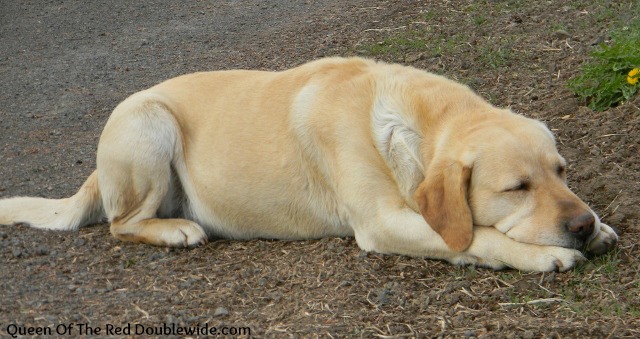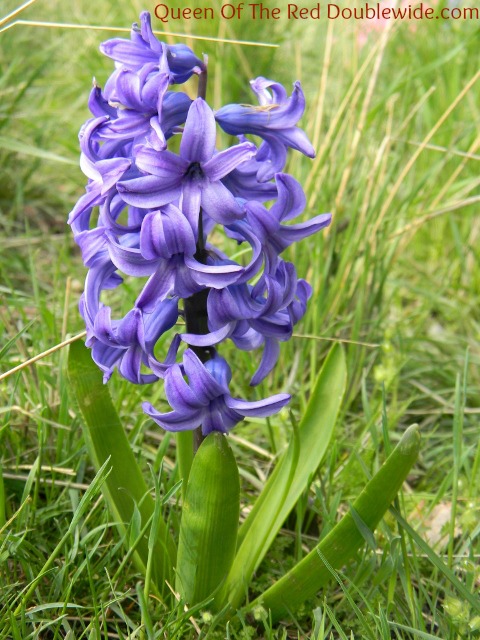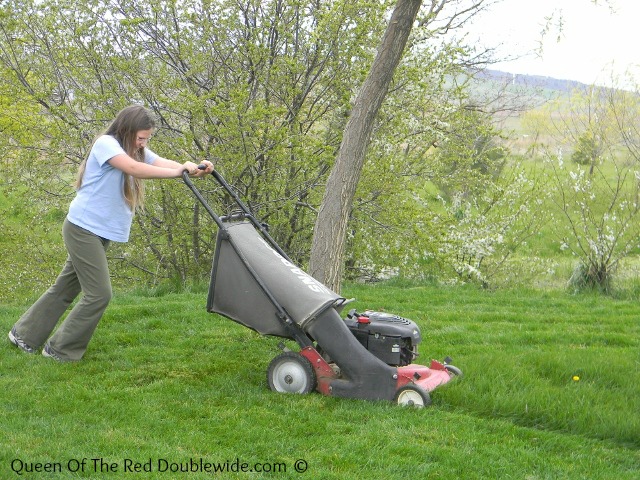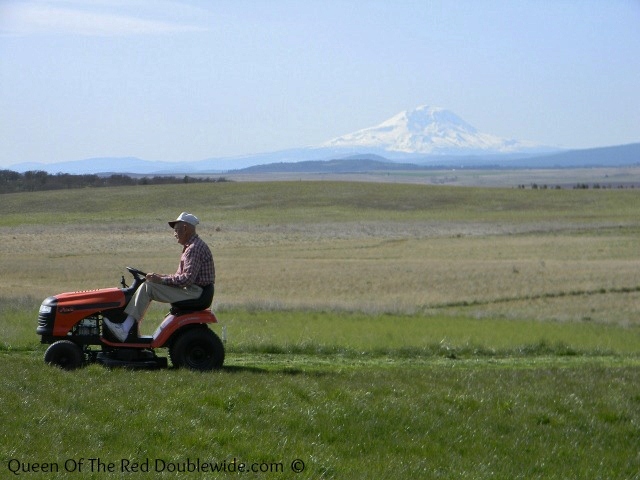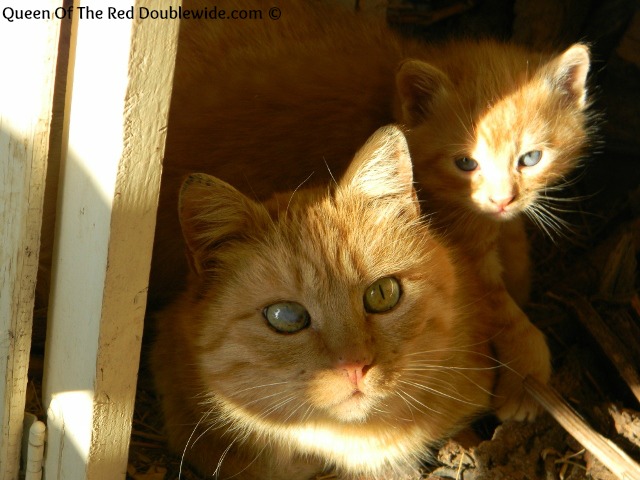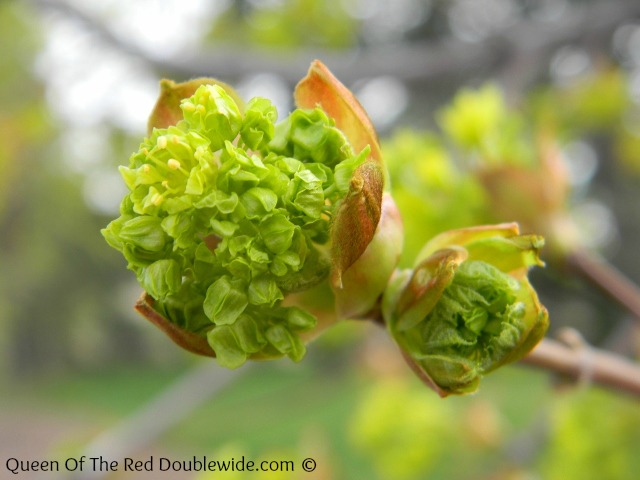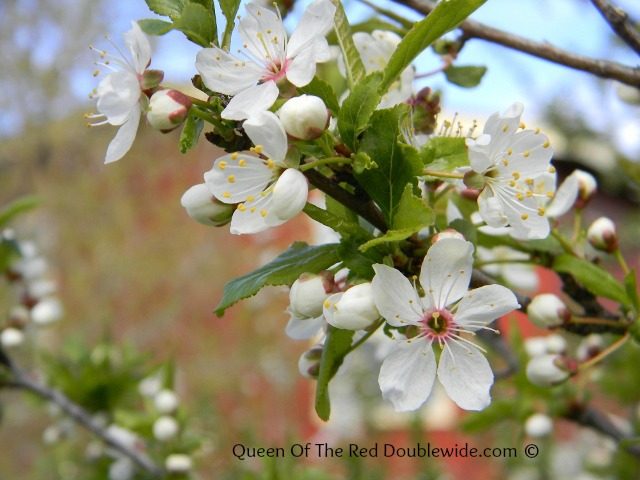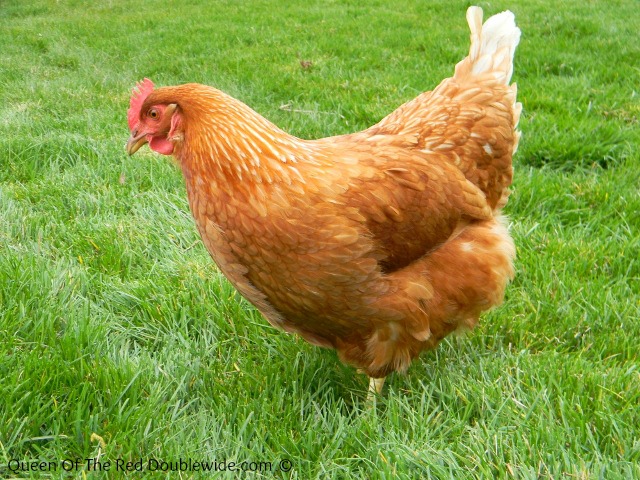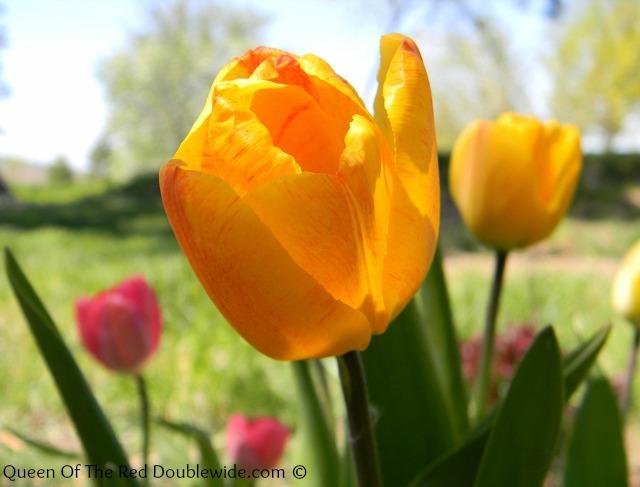 Don't let these pictures deceive you!  We have had some beautiful days in April, but we also had our share of wind, rain, hail, and more wind!  We haven't yet planted anything in the garden (it's still getting really cold some nights) but my seed order should be here tomorrow and Digger is working on getting the fence up around the garden.  No use planting until the chickens are fenced out!
Happy Spring Everyone!!