WOW!  August is over already?!?!
Hope you enjoy some of my photos from August.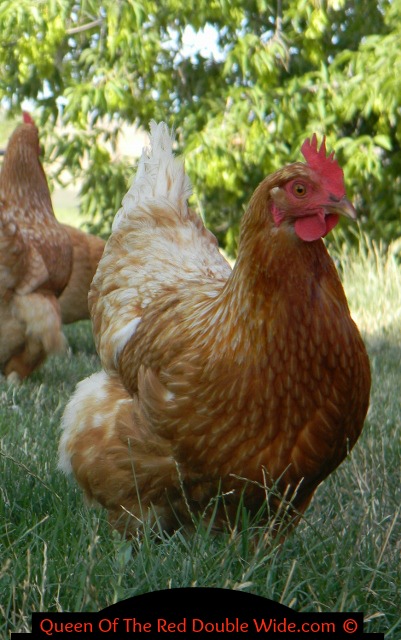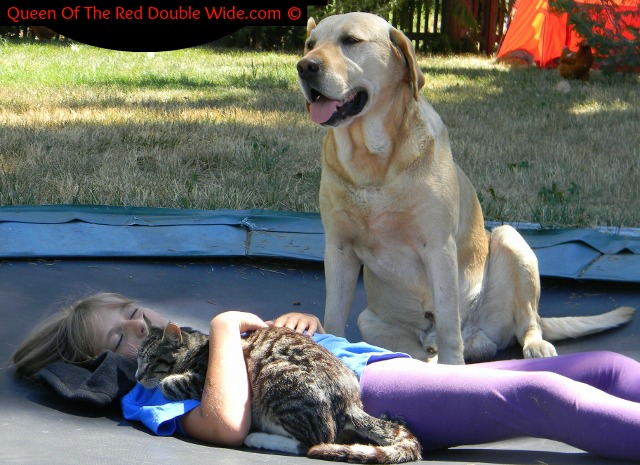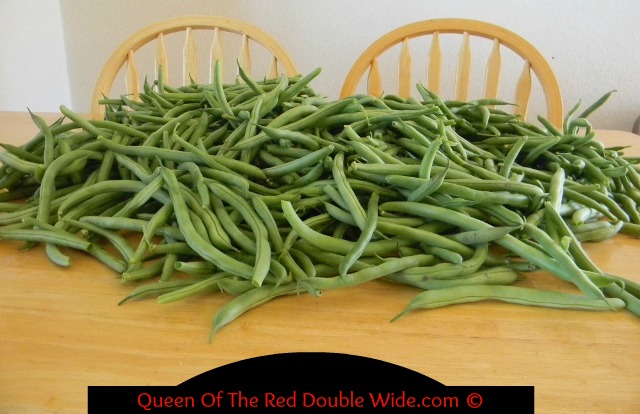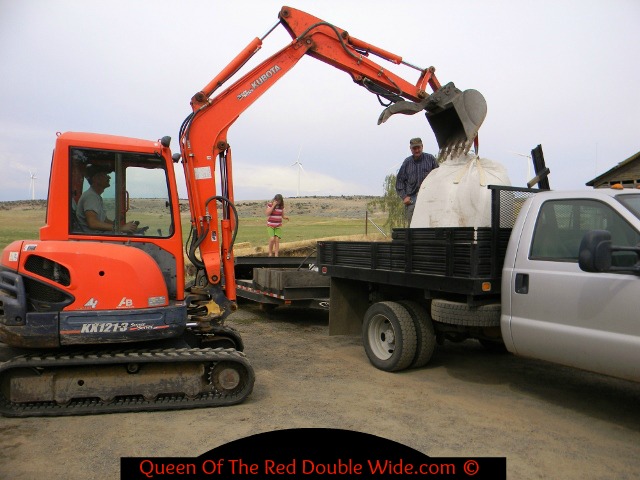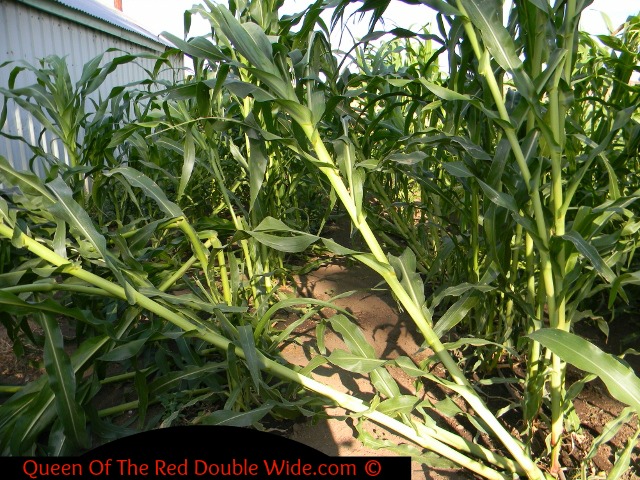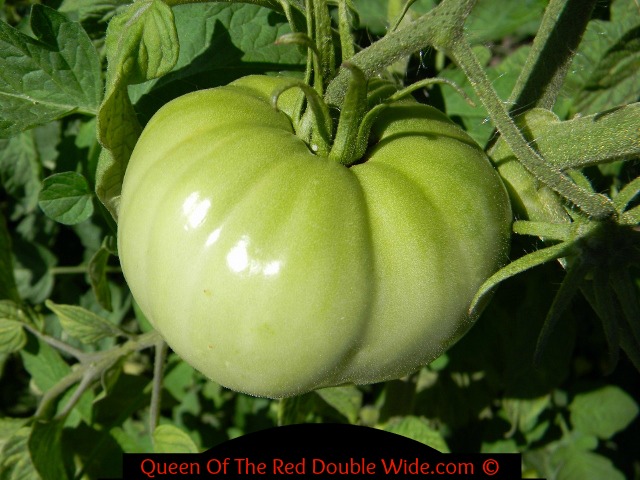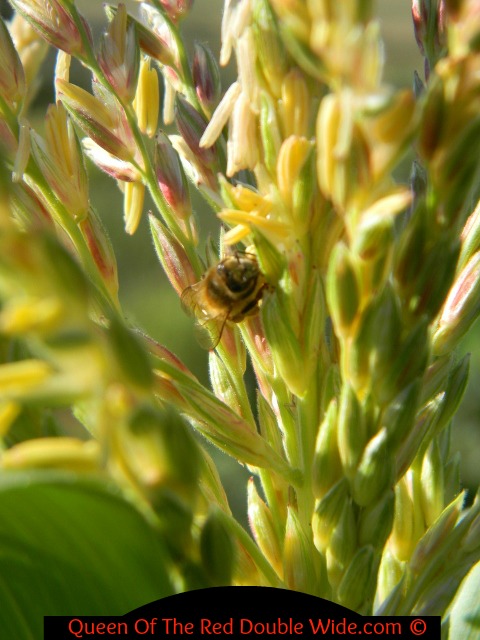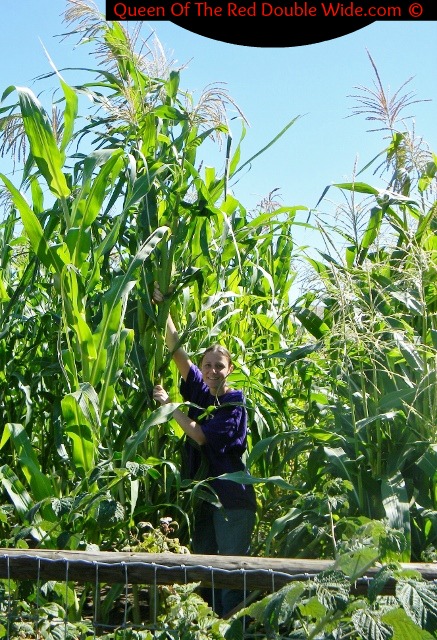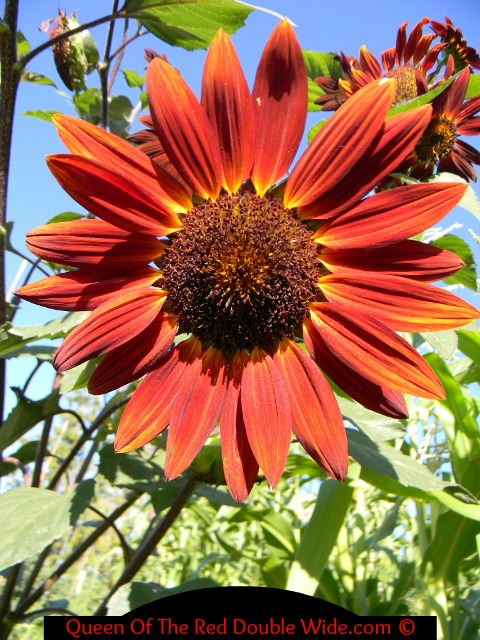 We ended the month of August with the county fair.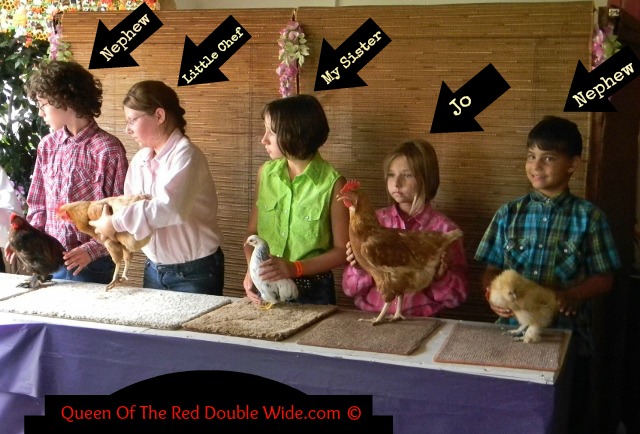 September will be bringing many changes.  I have decided after much thought and prayer to go back to teaching at our local Christian School and the girls will also be attending there.  This means lots less time at home.  I am hopeful that I can keep up with cooking from scratch, gardening, and my blog!
Thanks for stopping by the Red Double Wide!!  Hope you are all getting to enjoy this harvest season. 😀