My favorite time of year!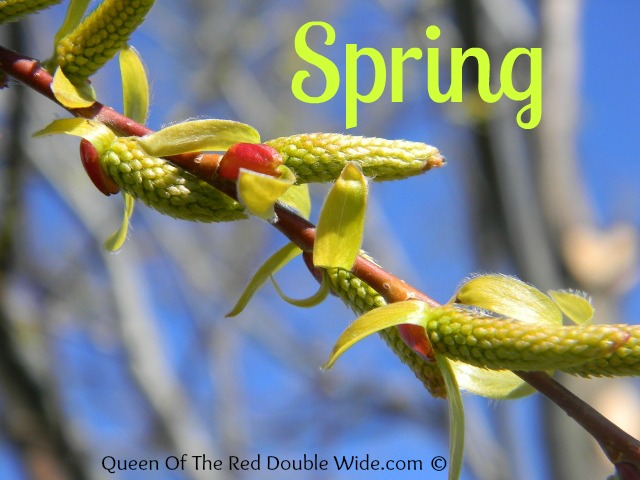 The animals are LOVING the warmer weather.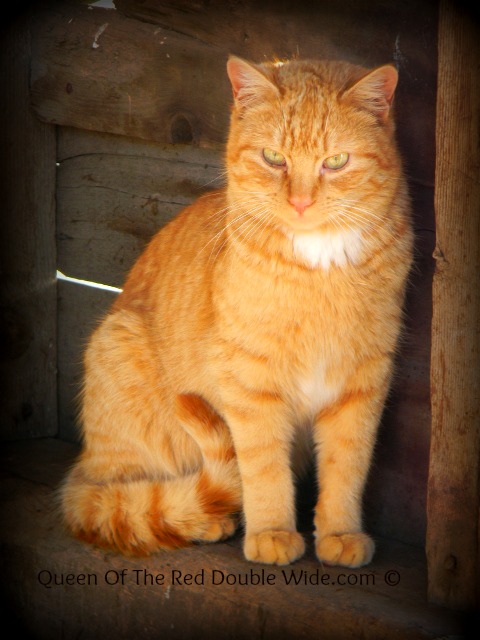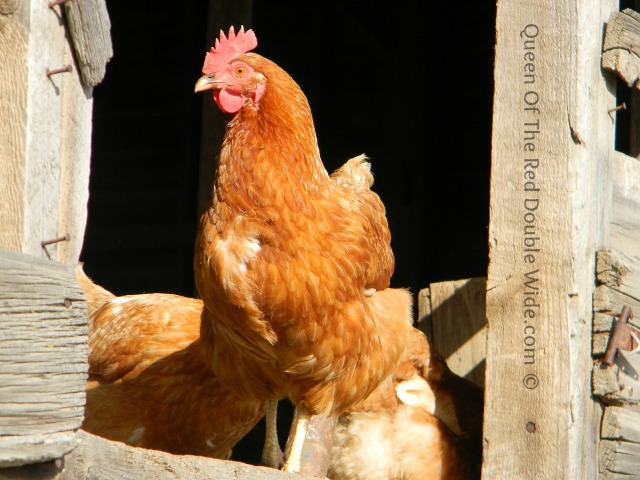 My chickens egg yolks went from yellow to dark orange as soon as the new grass popped up and the bugs came out!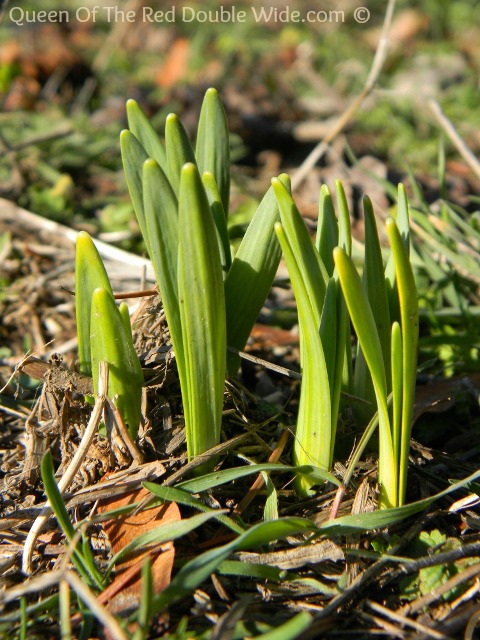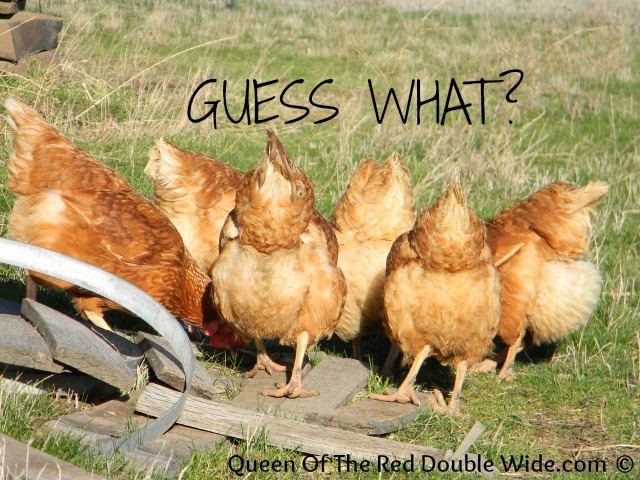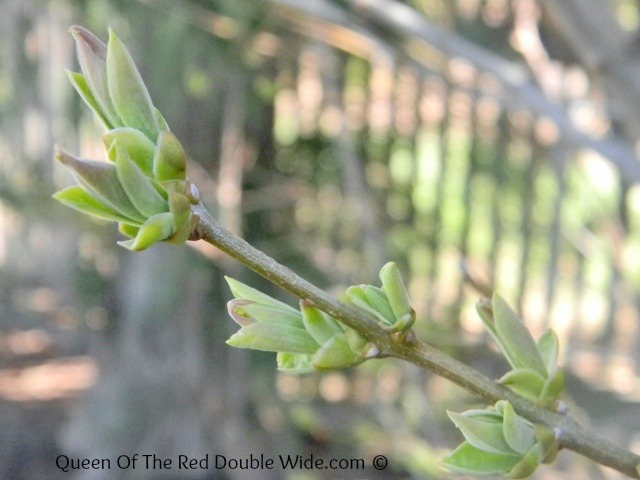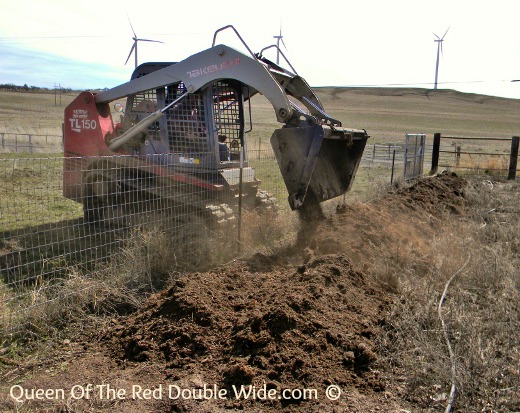 Uncle Tom came over and dumped the compost pile into the garden.  Hopefully this will help amend our poor soil on the east side of the garden.  Why do we have poor soil only on the east side of the garden?  Well, it has something to do with a retired go-cart track.  Read more about that here.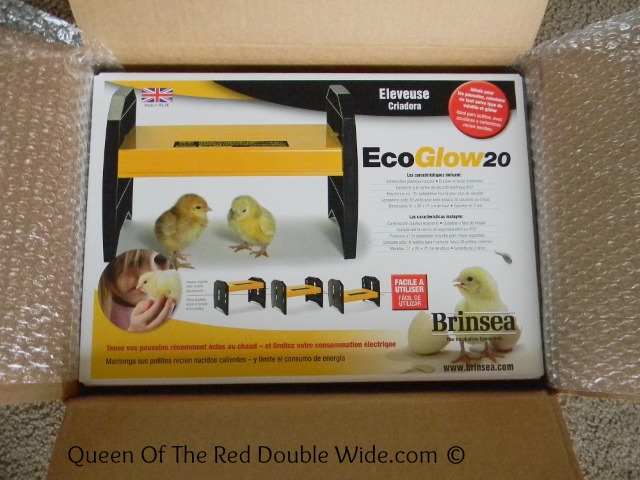 Another great thing about spring is CHICKS!  This came in the mail today, so we are off to pick up some chicks tomorrow!!  Today is also the first day of our spring break and I'm looking forward to getting LOTS done in and out of the house this week.
So glad y'all stopped by.  Happy spring everyone!!
This post was shared at: The Homestead Barn Hop – The Backyard Farming Connection – Tuesday With a Twist – The HomeAcre Hop – From The Farm Blog Hop – Simple Saturdays – Clever Chicks Blog Hop –