Other than a sinus infection (yuck yuck yuck!) that lasted a couple of weeks, I had a really good September.  We've been enjoying the lovely fall weather and the garden is STILL giving lots of good stuff!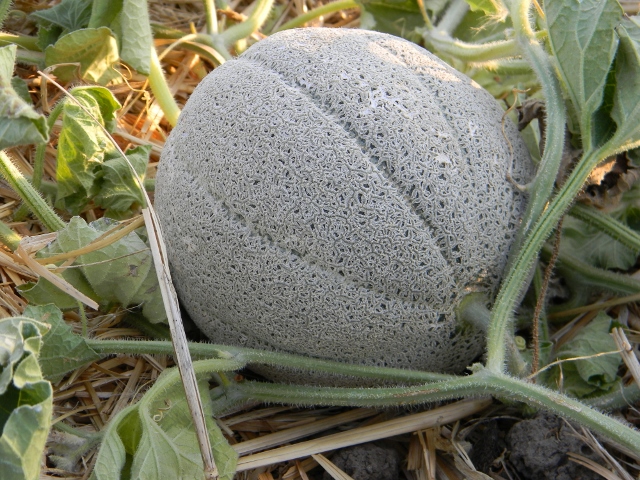 The cantaloupe is delicious!  We've eaten seven of them so far and more are coming.  I keep praying that the frost doesn't come for a few more weeks so I can finish harvesting as everything continues to ripen.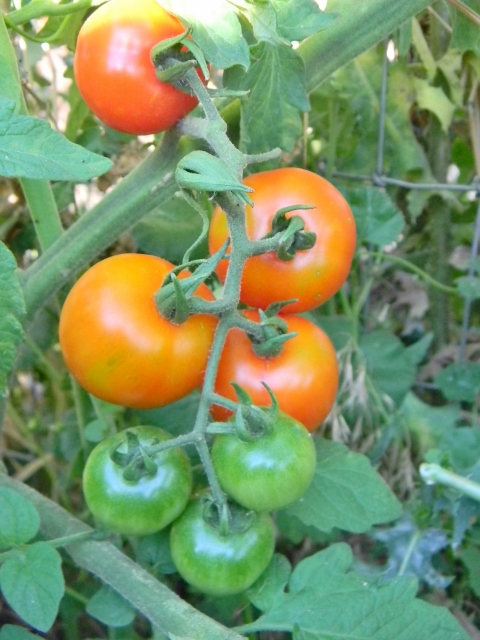 The girls are going to have some nice big pumpkins to carve. 🙂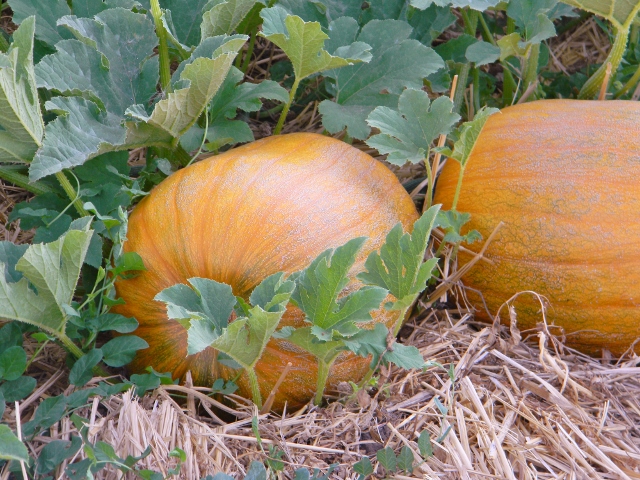 After raising meat chickens over the summer it feels like these little layers are growing slowly, but they ARE growing and will need to be moved to the bigger coop before long.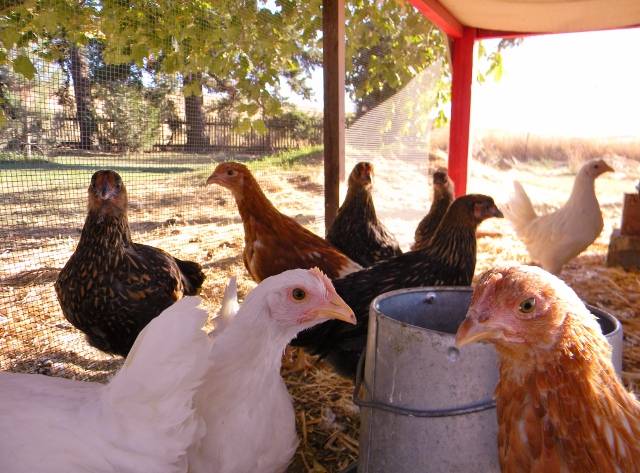 I think at this point the Golden Laced Wyandottes are my favorites.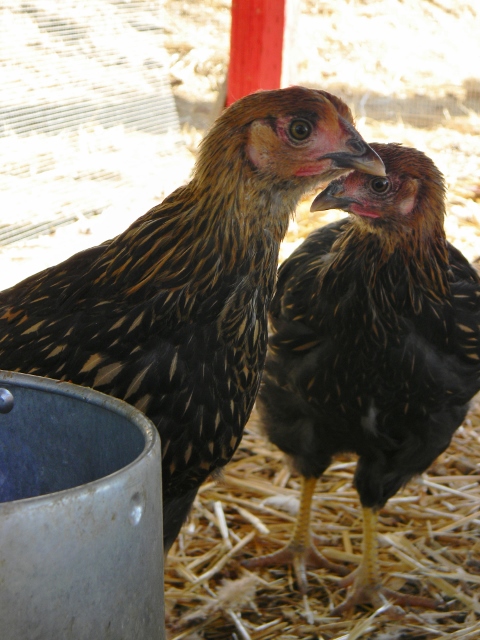 We started to harvest the sunflowers that the wind blew over.  Most of them aren't quite ready yet though.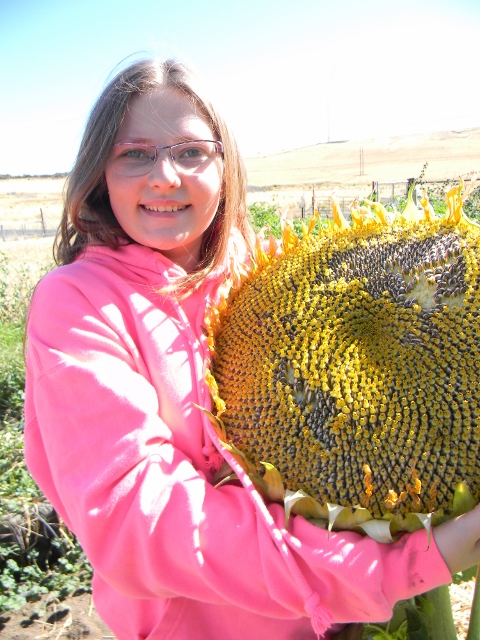 Jo's puppy grew lots this last month!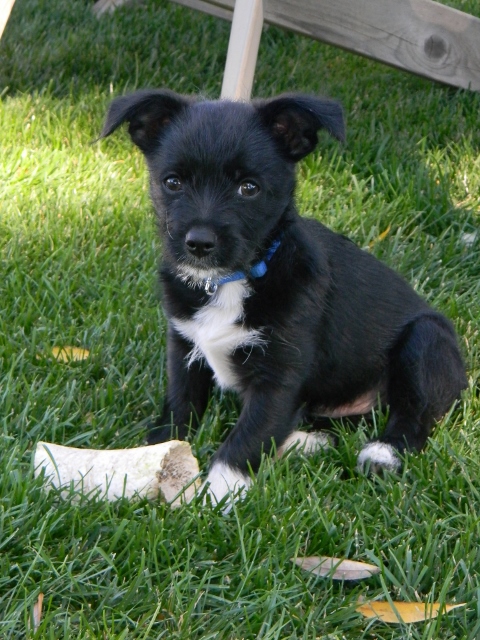 Jo got her hair cut and her ears pierced.  My little tom boy is starting to care about hair, nails, clothes and jewelry!  WHAT happened!?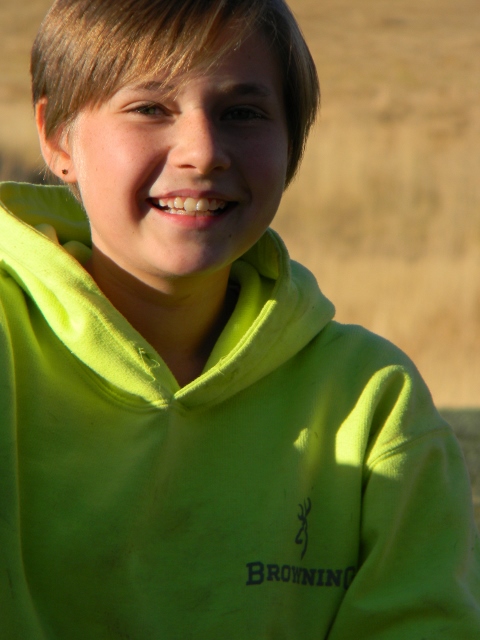 At least she still wrestles with the dogs.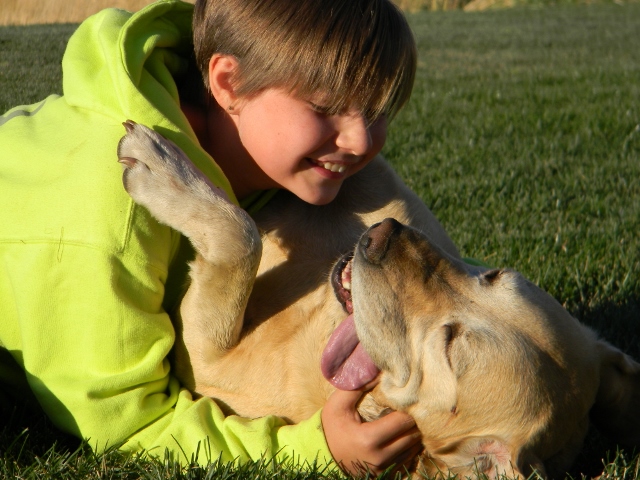 Have a super duper October!