Happy October, the month of everything pumpkin!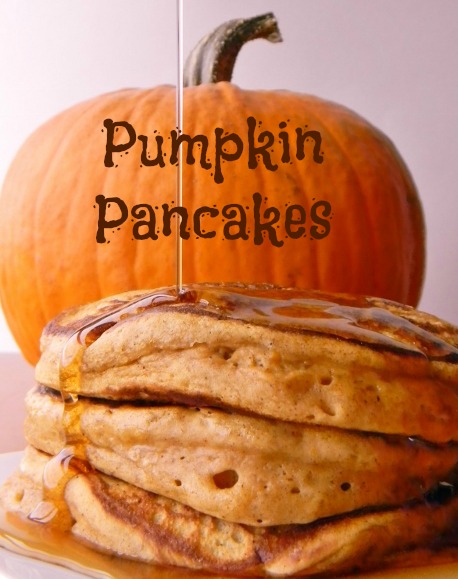 This morning, Mary came out of her room with a big fluffy blanket wrapped around her shoulders, and announced: "It finally feels like fall, it's cloudy and wet outside and I smell pumpkin pancakes!"  I had to smile because she is TOTALLY right.  There is a definite feel of fall around here and I'm so ready for it!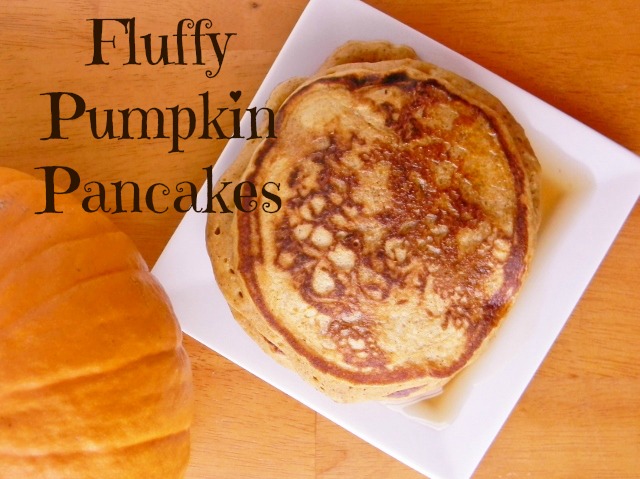 These hearty pancakes are a wonderful fall morning treat.  If you don't have pumpkin pie spice mix on hand here is a link to my easy homemade mix.

Fluffy Pumpkin Buttermilk Pancakes!
Author:
Queen Of The Red Doublewide
Ingredients
1 & ¾ cups buttermilk
2 eggs
¼ cup maple syrup plus more for pouring on top
2 teaspoons vanilla extract
½ cup pumpkin puree
2 cups all purpose flour
1 tablespoon pumpkin pie seasoning
1 teaspoon salt
1 teaspoon baking soda
2 teaspoons baking powder
Instructions
Put the first five ingredients into a bowl and whisk together.
Put the rest of the ingredients in another bowl and mix.
Then pour the dry ingredients in with the buttermilk mixture and stir gently just until mixed. Let the batter sit (for bout 10 min) while your skillet heats to medium low.
Put a little butter into the skillet when it's hot and then WITHOUT stirring your batter scoop about one third of a cup out and fry it in the butter.
Let them cook for a couple minutes on both sides until golden brown and not doughy in the middle.
This recipe will make about 10 pancakes and they are wonderful served with butter and warm maple syrup!
Here are a few more fall recipes you might like to try out.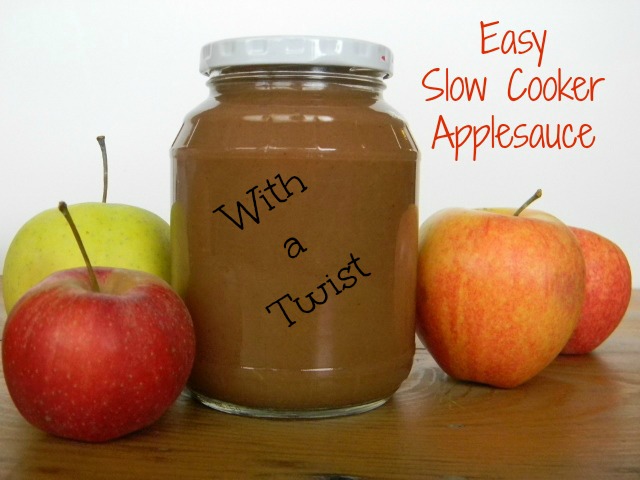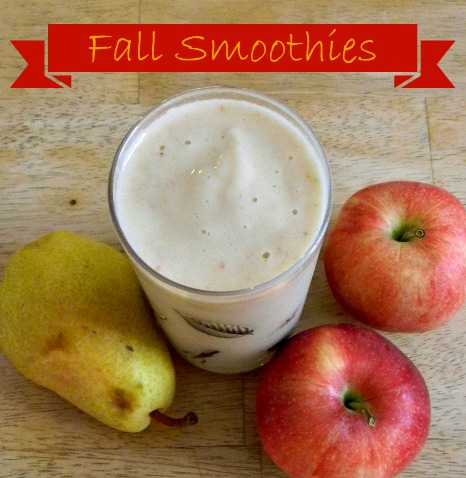 Tasty fall smoothies.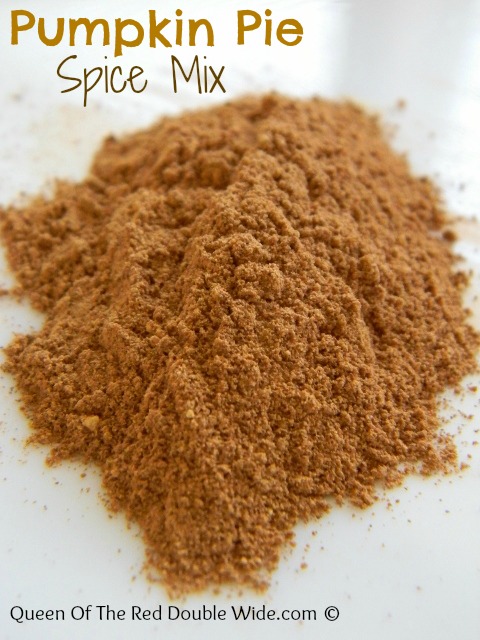 Homemade pumpkin pie spice mix that I use in most of these recipes!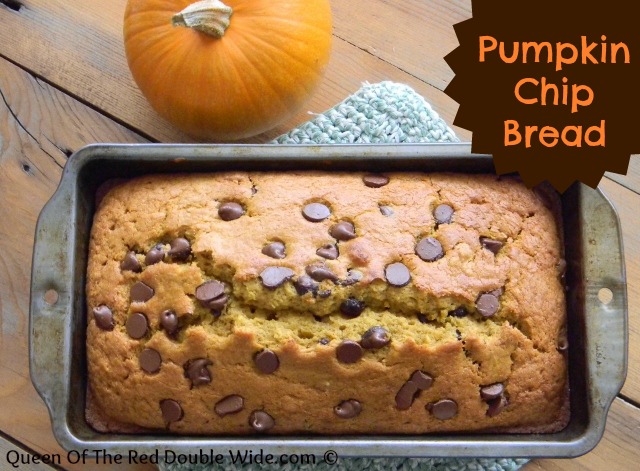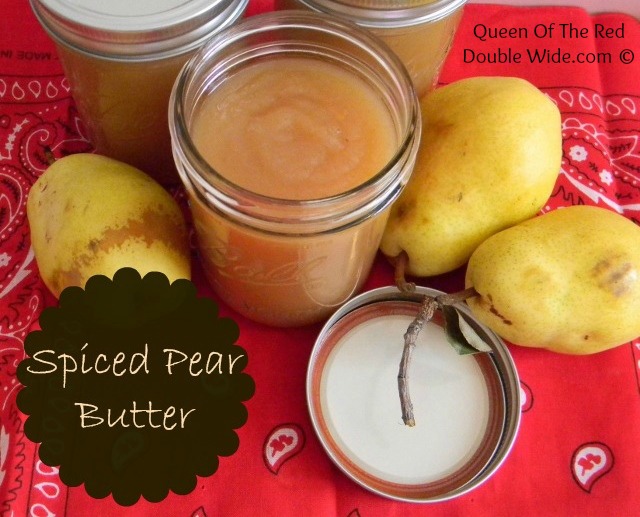 I'm going to go grab a hoodie and go for a walk.  Have a super day!
This recipe was shared at: The Weekend Potluck –