It's already that time!  Getting ready for school is bitter sweet for me.  I hate to think that summer is almost over but I love the planning and decorating and excitement of a new school year!  This year I'm also consumed with creating my own preschool curriculum and slowly but surly it's coming together.
This is the latest addition to my preschool curriculum!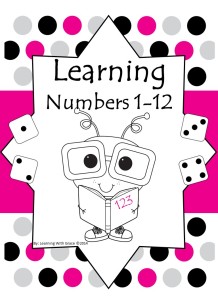 It includes 34 worksheets to help preschool and/or kindergarten students with counting, number recognition, writing numbers and number words, and each sheet incorporates shapes and colors.  Ten of these worksheets are cut and paste number review sheets.  Below are examples of each kind of worksheet.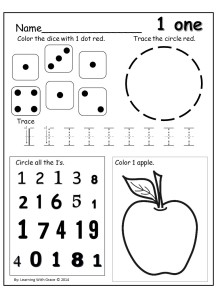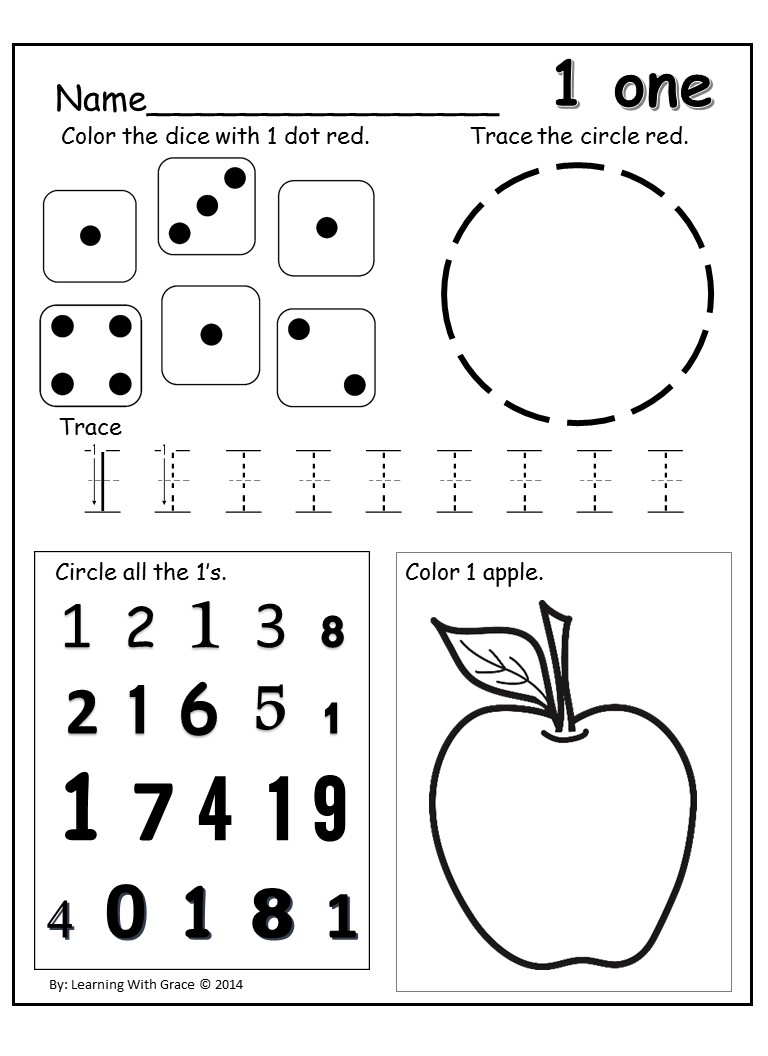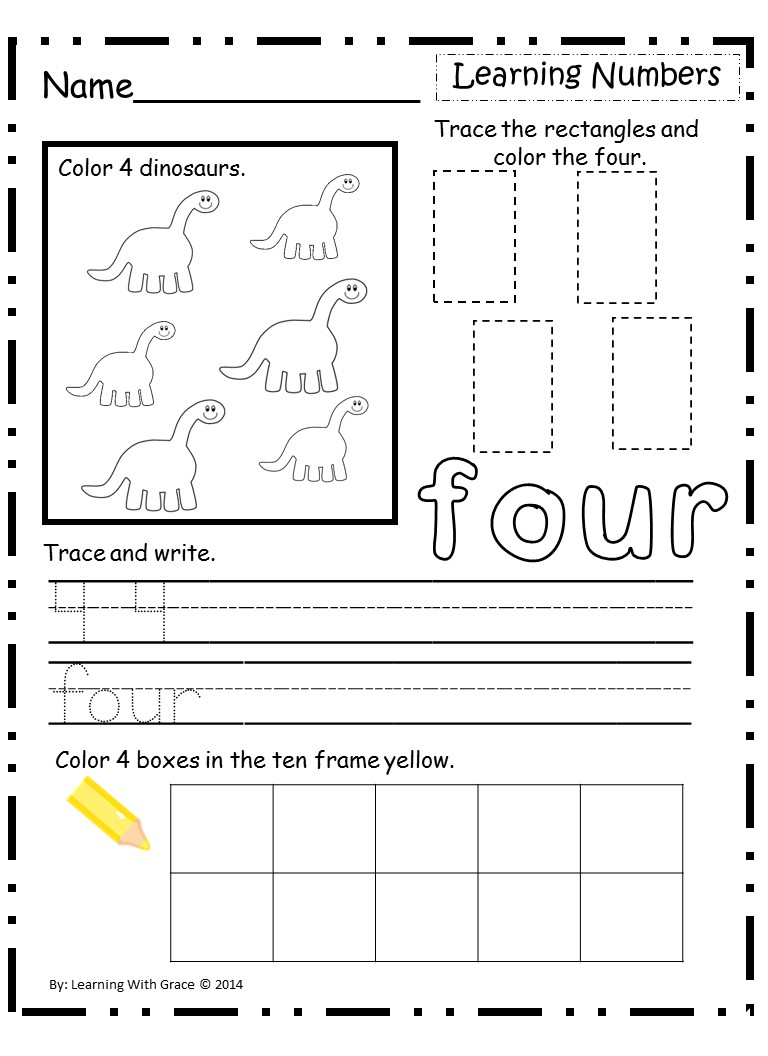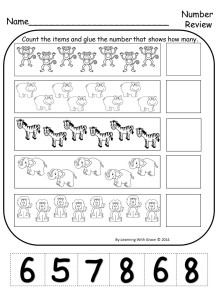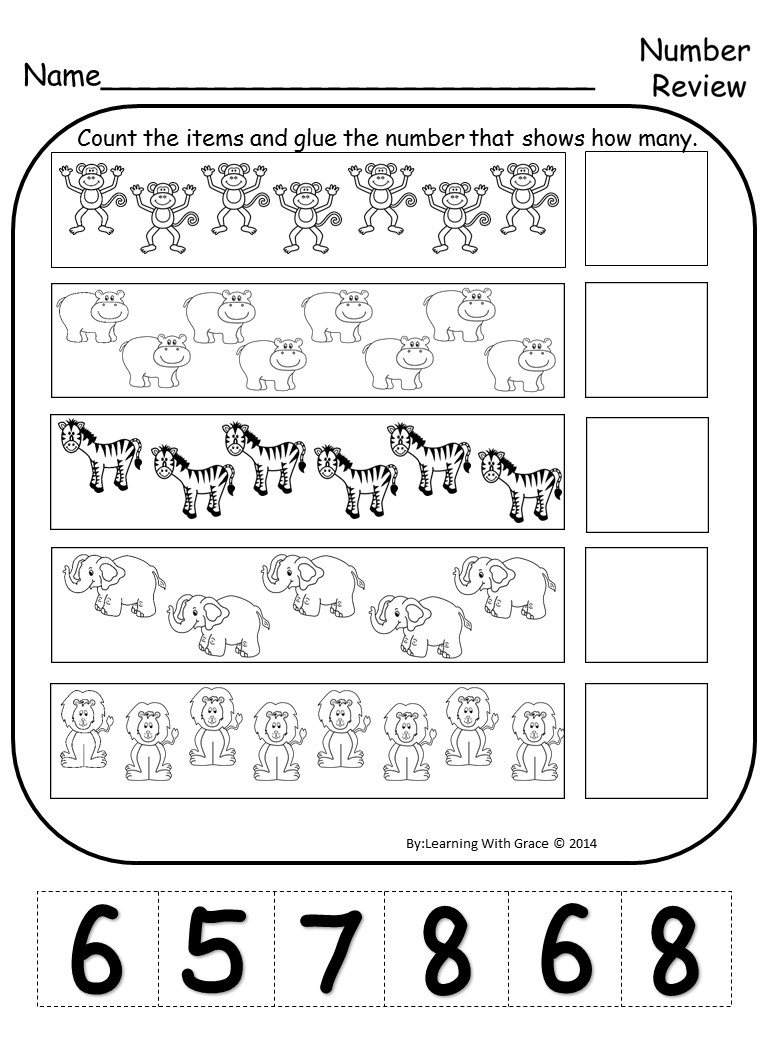 This packet also includes 141  3.5″x5″ flash cards.  Each number from 1 to 12 is represented in 12 different ways.  There are soooo many fun ways to use these.  As you can see I laminated them and we use dry erase markers on some of them.  They can be used in centers or for sorting in many different ways.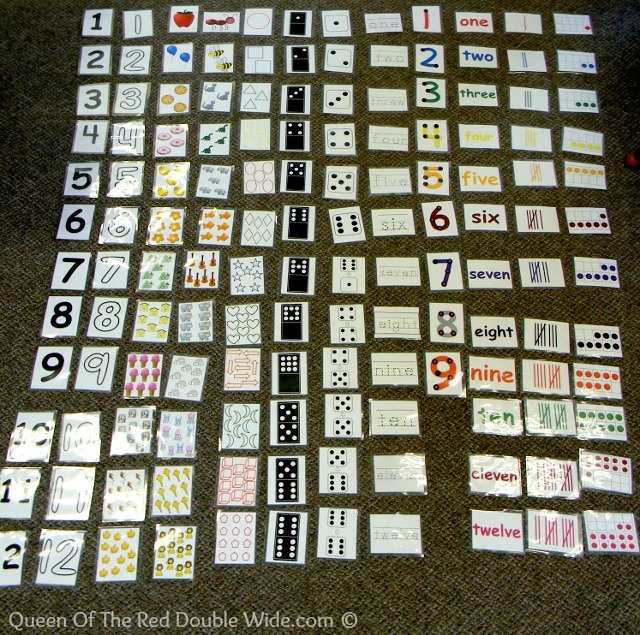 This is a close up sample of the 12 ways each number is represented.  I made these to fit in with all my preschool curriculum.  On the week we are learning number 2 we are also working on the color blue, the shape is a square and the letter is B, that's why there are 2 Bees and 2 Balloons.  The ways students can sort these flash cards is endless (almost).  🙂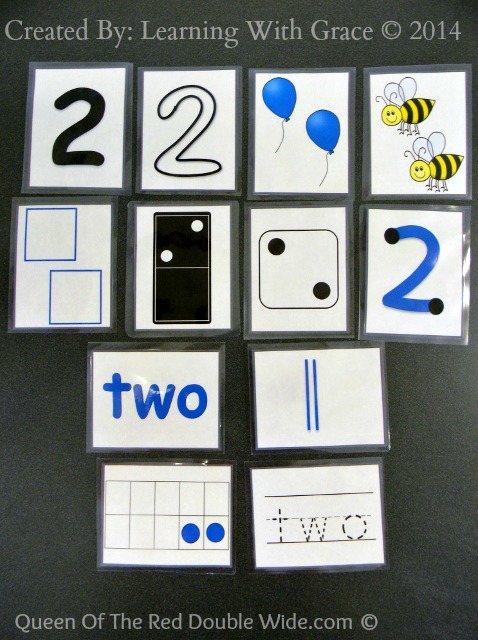 You can visit my TPT store to purchase this packet.  It is on sale for the rest of August and through September.  Best of luck to all of you getting ready for a new school year!!