Another month gone by!  Here are some of my favorite photos from May.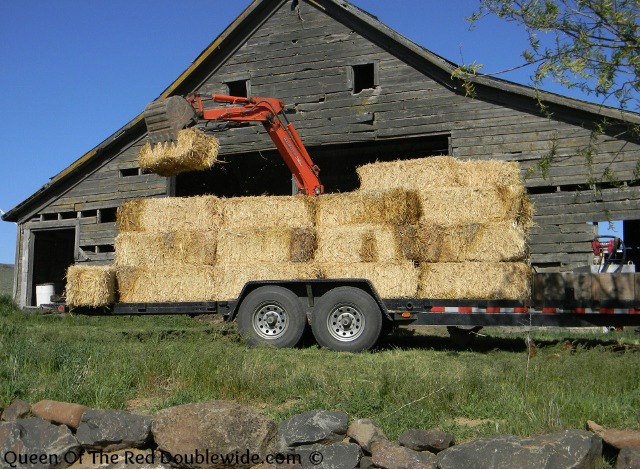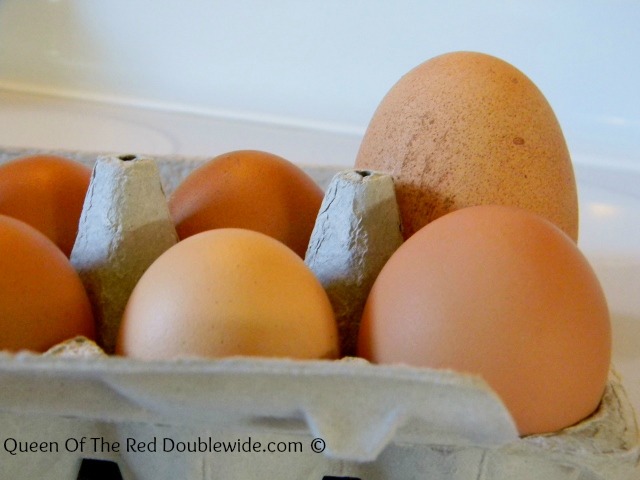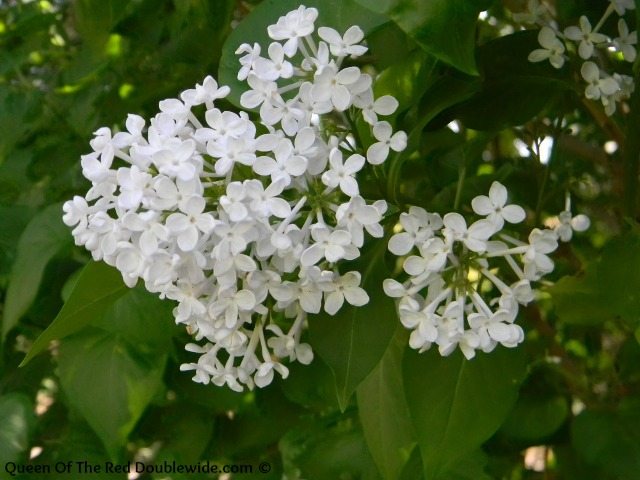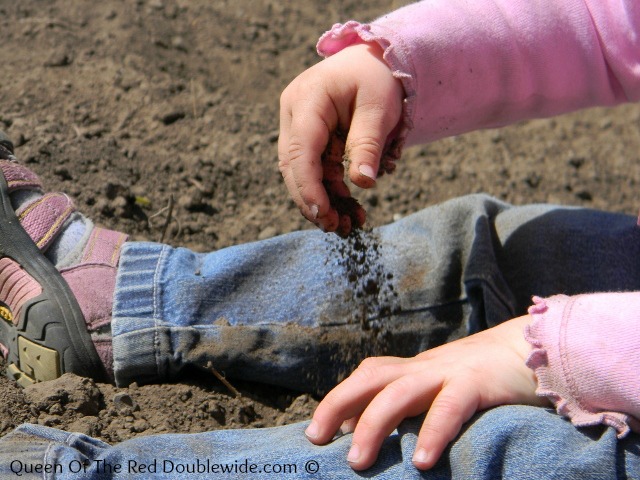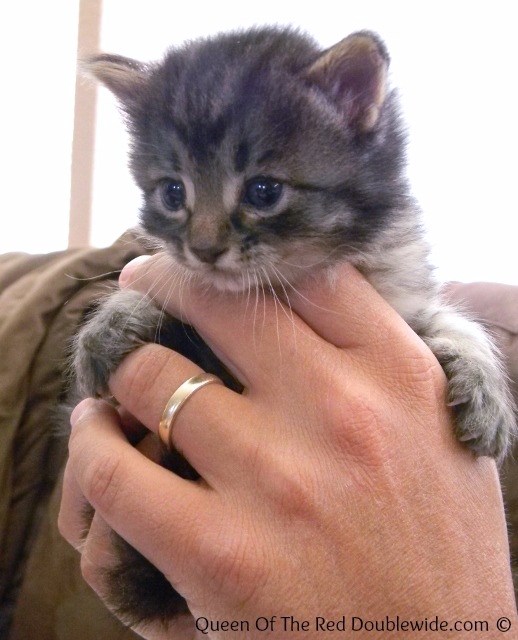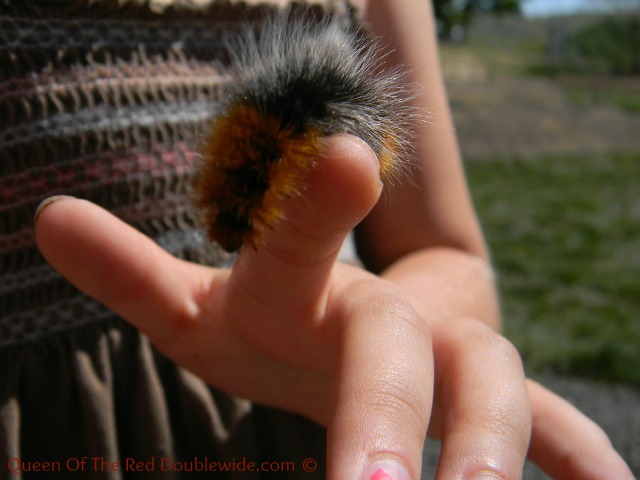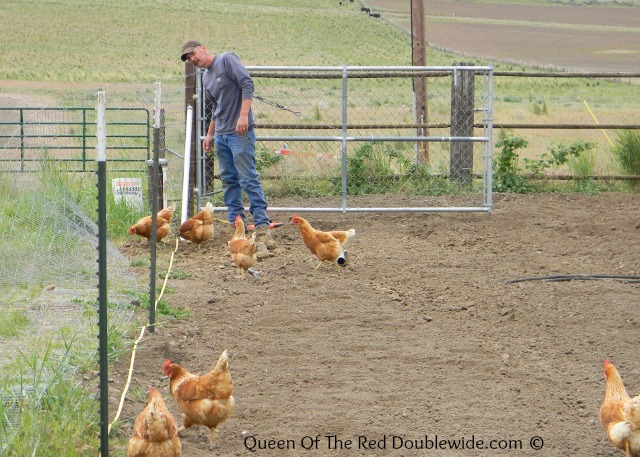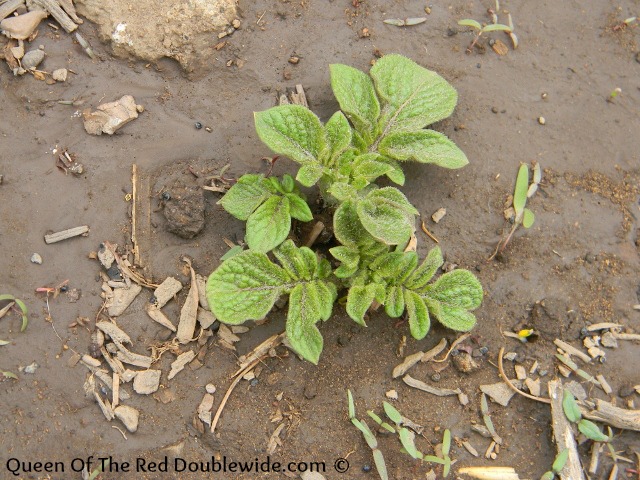 The potatoes are growing that we planted in the recycled potato bin!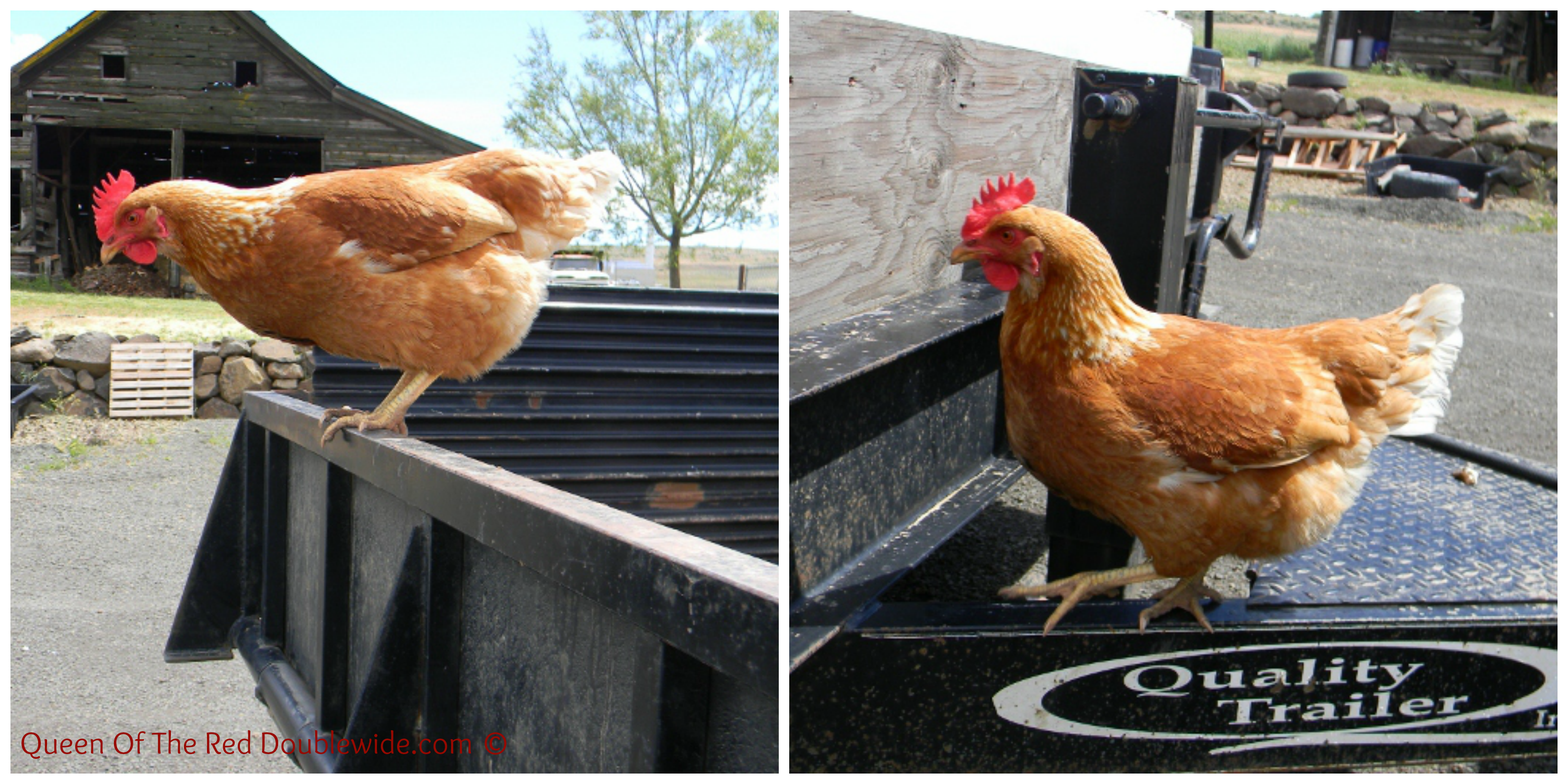 This is Stinky she is guarding Diggers truck and trailer.  To read Stinky and Diggers story click here.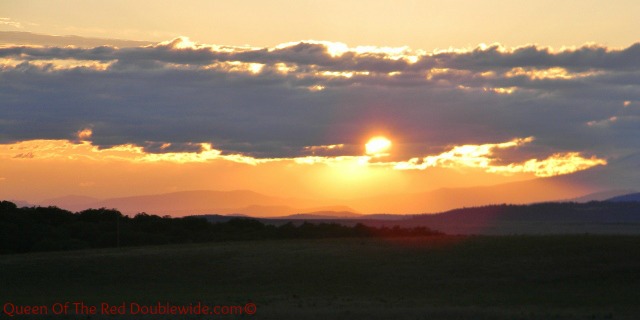 May was a good month, the first couple weeks were warm and beautiful.  They involved LOTS of mowing and weed control.  The last couple weeks were cooler and wet, we found ourselves indoors quite a bit.  Everything is nice and green now and I'm looking forward to a nice warm June!