What a month!  I have been so very neglectful of my blog.  We didn't finish up school until the 17th and that came with recitals, programs, and graduations!  The girls performed at each event and did an awesome job!  Mary's vocal lessons are done for the summer…phew!  Now that school has ended and summer has begun the pace around here has slowed down a bit, so maybe I can get some blog time back in my schedule!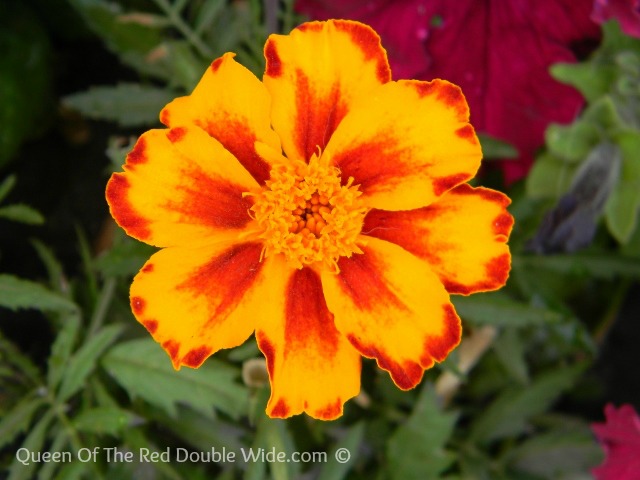 The girls are enjoying NO SCHOOL!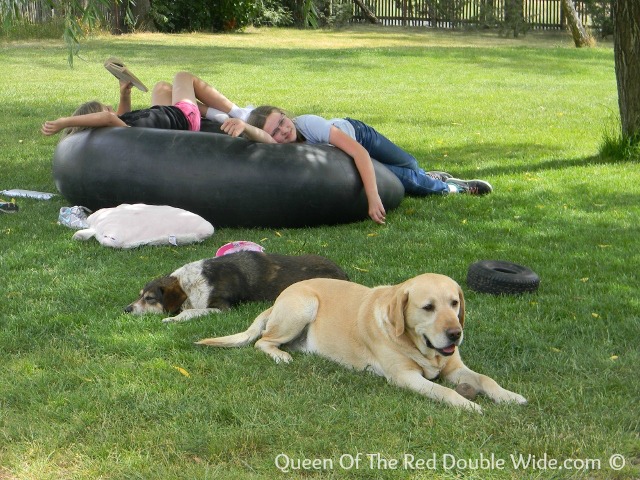 The Bantam hens went on a little adventure out of their pen, but the big hens were not very nice so they quickly went back in.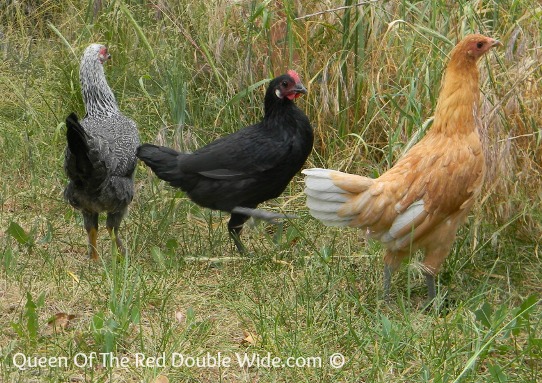 This is the little rooster, and he's not nice to the little hens either.  He gets let out during the day and has turned into quite a nuisance, but he's very entertaining!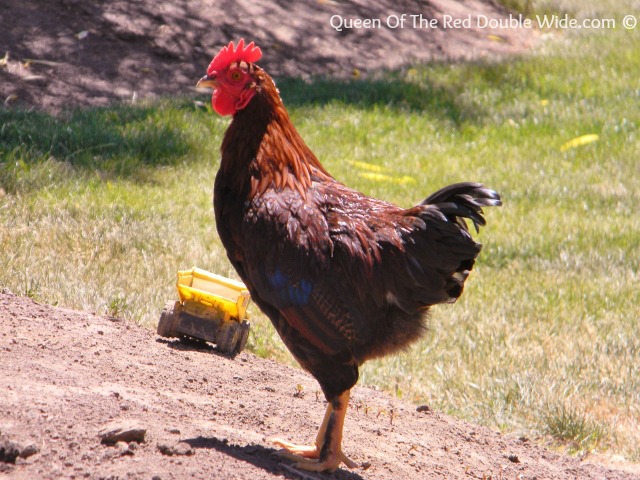 Little Chef was gone last week to camp, so Jo and I got to spend lots of time together!  One of her favorite places is the pool. 🙂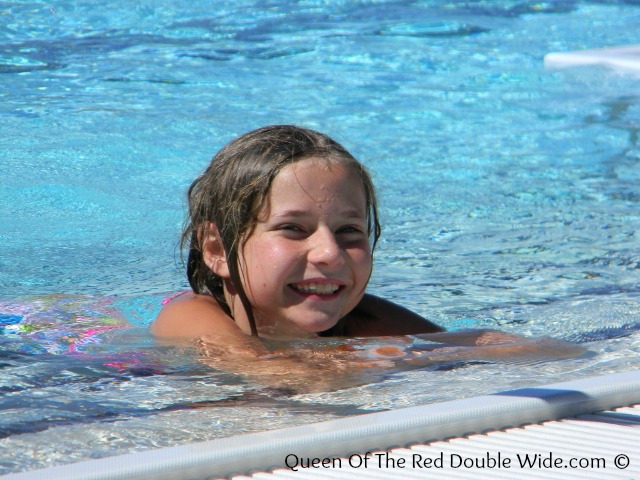 The raspberries are just now starting to ripen and there are TONS of them!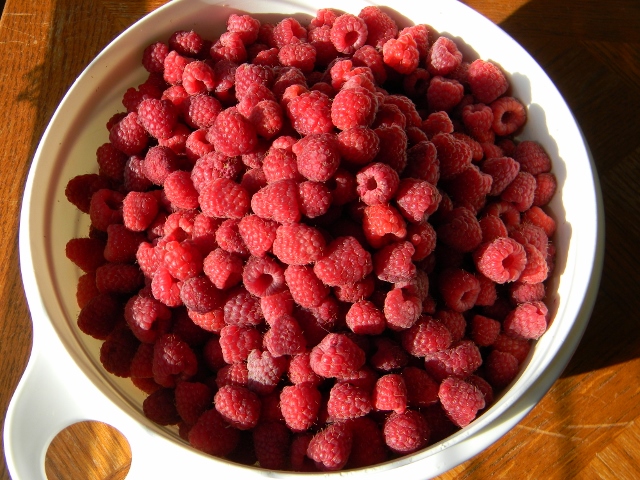 I did not get a garden in this year. 🙁  I was heart broken at first, but this will leave me much more time to focus on school and cleaning up around here.  We've been so busy that many things have been neglected inside and out.
Praying for a productive and peaceful July. 🙂