This post contains affiliate links.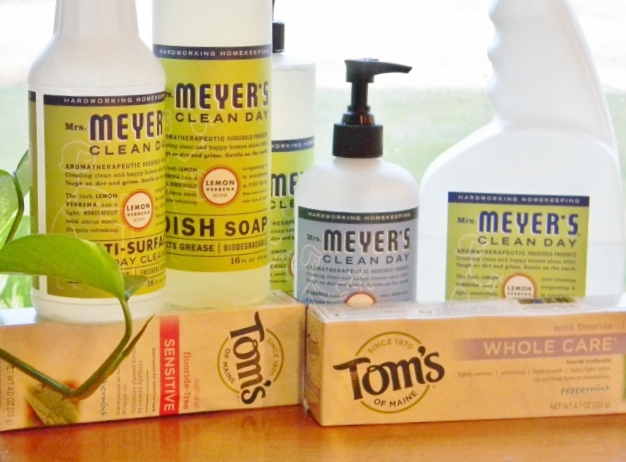 Have you ever gone to the store with several cleaning products on your list, determined to buy ONLY all natural cleaning products, because you know you don't want any more of those nasty chemicals in your house??  You get to the cleaning isle and find that perfect, non-toxic, completely biodegradable toilet bowl cleaner made with plant based ingredients, including essential oils that give it that wonderful citrusy, clean smell.  You are super excited (or maybe am I the only one that gets excited about toilet cleaner) and are about to throw it in the cart when your eyes flitter across the price tag………you choke a little, then your empty hand flinches back like the cleaner just burst into flames.  You let out a long sigh and decide that the toxic cleaner down the isle might be ok if you don't let the kids do ANY cleaning……or (better yet) maybe EVERYTHING in the house can be cleaned with water, vinegar and baking soda……????
I kept doing this over and over until a couple a months ago when I found ePantry.  It's an amazing web sight that sells my favorite brands of NATURAL cleaning products at prices I actually find reasonable.  In fact I just finished my second order from them and spent $22.25 on an order that I would have spent $36.12 at the store.  I know because I checked the prices of every item and I saved $13.87 just from that one order!!  Not to mention that I ordered it in my jammies and they will deliver it to my door…..BONUS!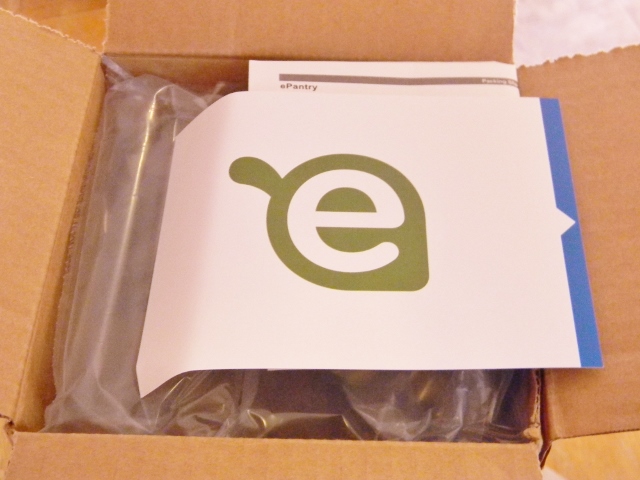 Now, here is the very best part, if you click over to ePantry through this link you will get $10 off your first order of $20 or more AND through the end of November you will also receive a free soy candle!  I also get a credit when you make your first order, (at no extra cost to you) so it's a win win win win situation!!
I hope all your holiday planning, shopping, cooking and cleaning is going well and you are blessed with the VERY best Thanksgiving yet!!
Till next time, Grace